Calculate your Savings
See your time savings instantly
Hang tight!
We're calculating your estimate...
We're almost there...
Your results
We estimate you can save:
* How we measure
We calculate this number based on the amount of time spent:
Gathering building codes and permits

Identifying jurisdiction

Searching roofing codes

Finding numbers/Making Calls

Downloading & Uploading Diary Docs

Negotiating with Contractors
Book a Call
Enter your details below:
The Power of OneClick
Experience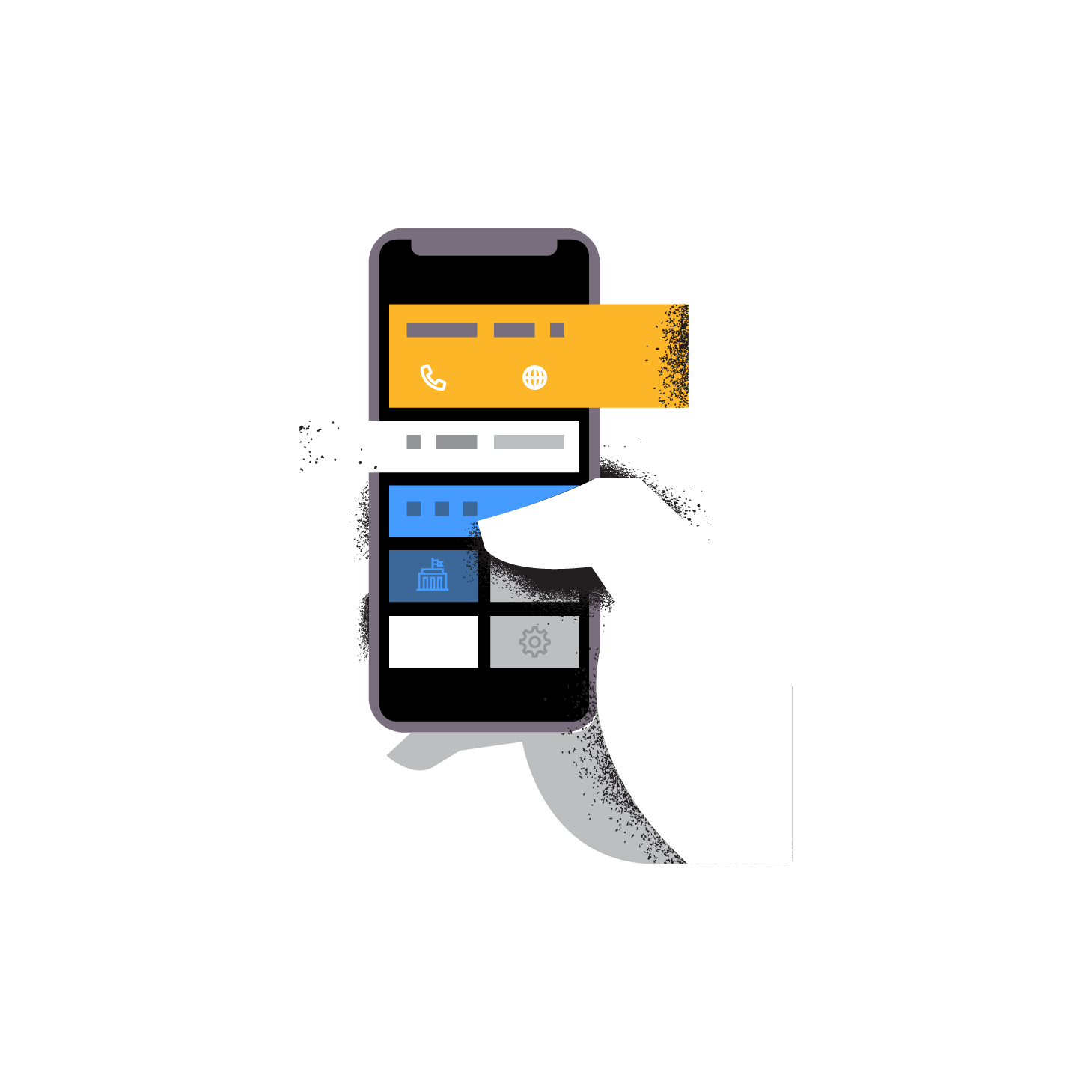 Accessibility
Having the right data at your fingertips to create defensible estimates, is what you strive for. With a simple app or API right into your legacy system, we can give you the data you need in seconds.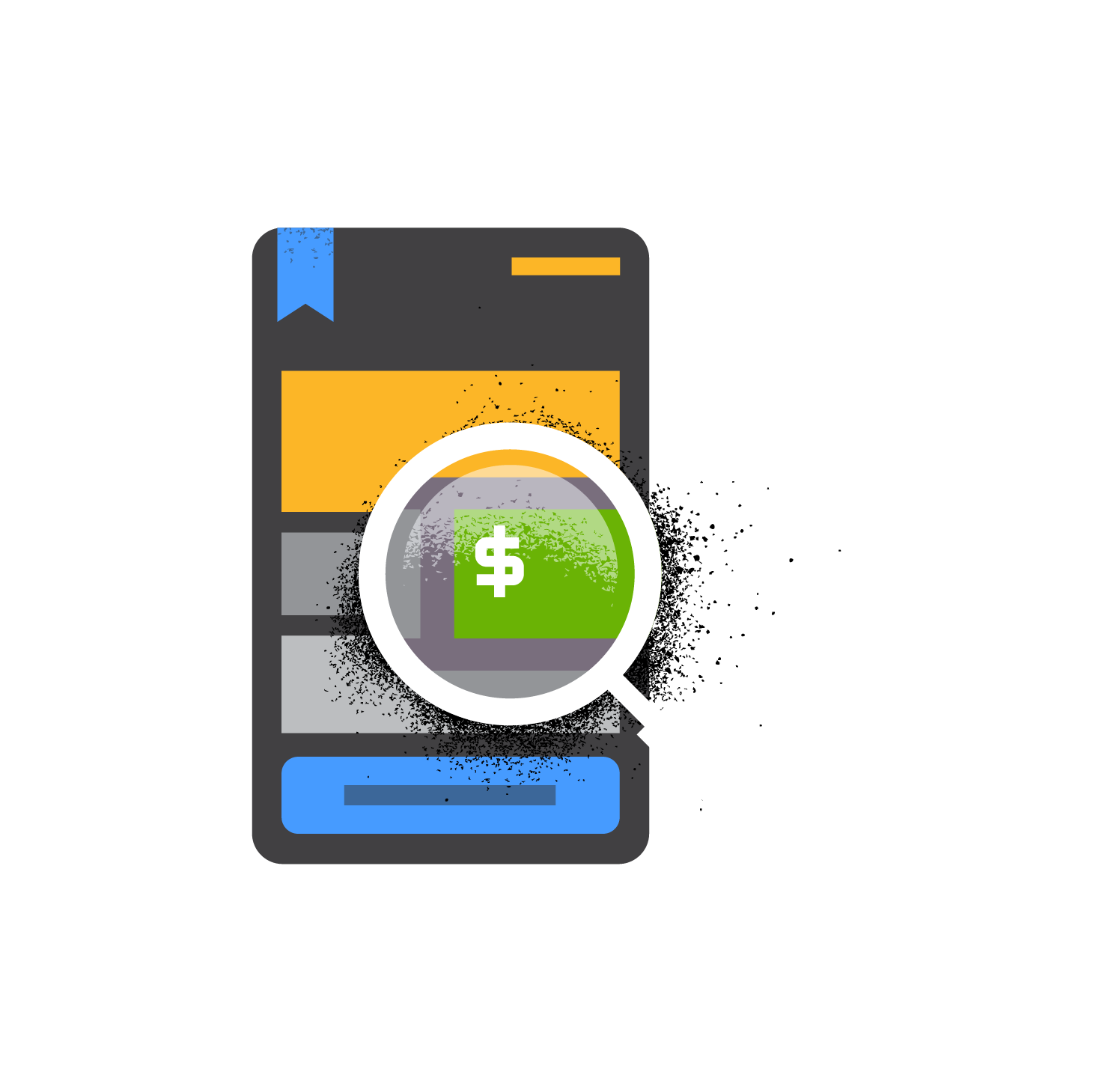 Efficiency
When your adjusters save hours on every claim, your bottom line is happy. We can help you get there in a simple click of a button.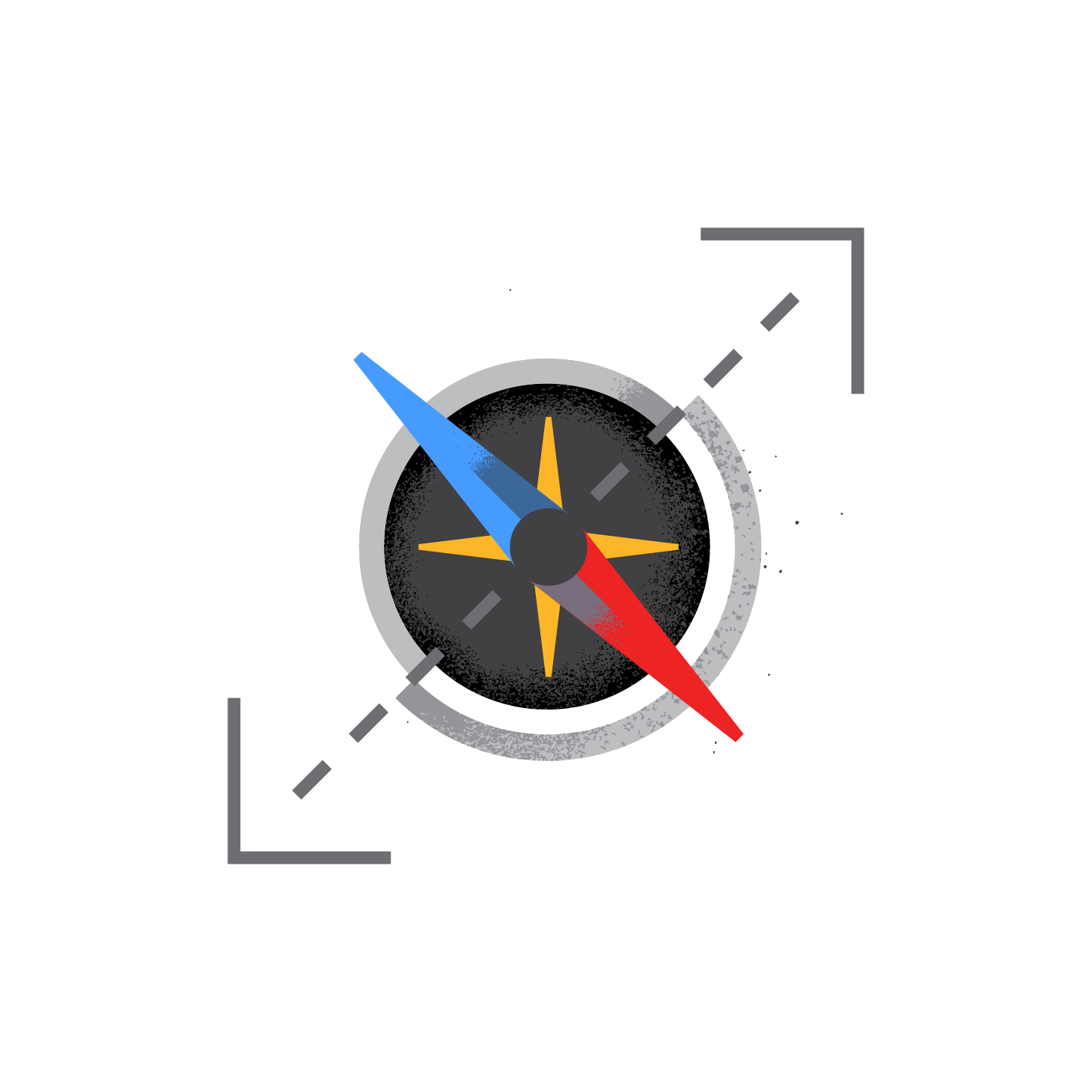 Accuracy
We have collected and maintained a database of building code and permitting data from over 20,000 cities and counties across the U.S. With 99.8% coverage, our data will give insurance companies - for the first time ever - the right data at their fingertips to close claims quickly and at scale.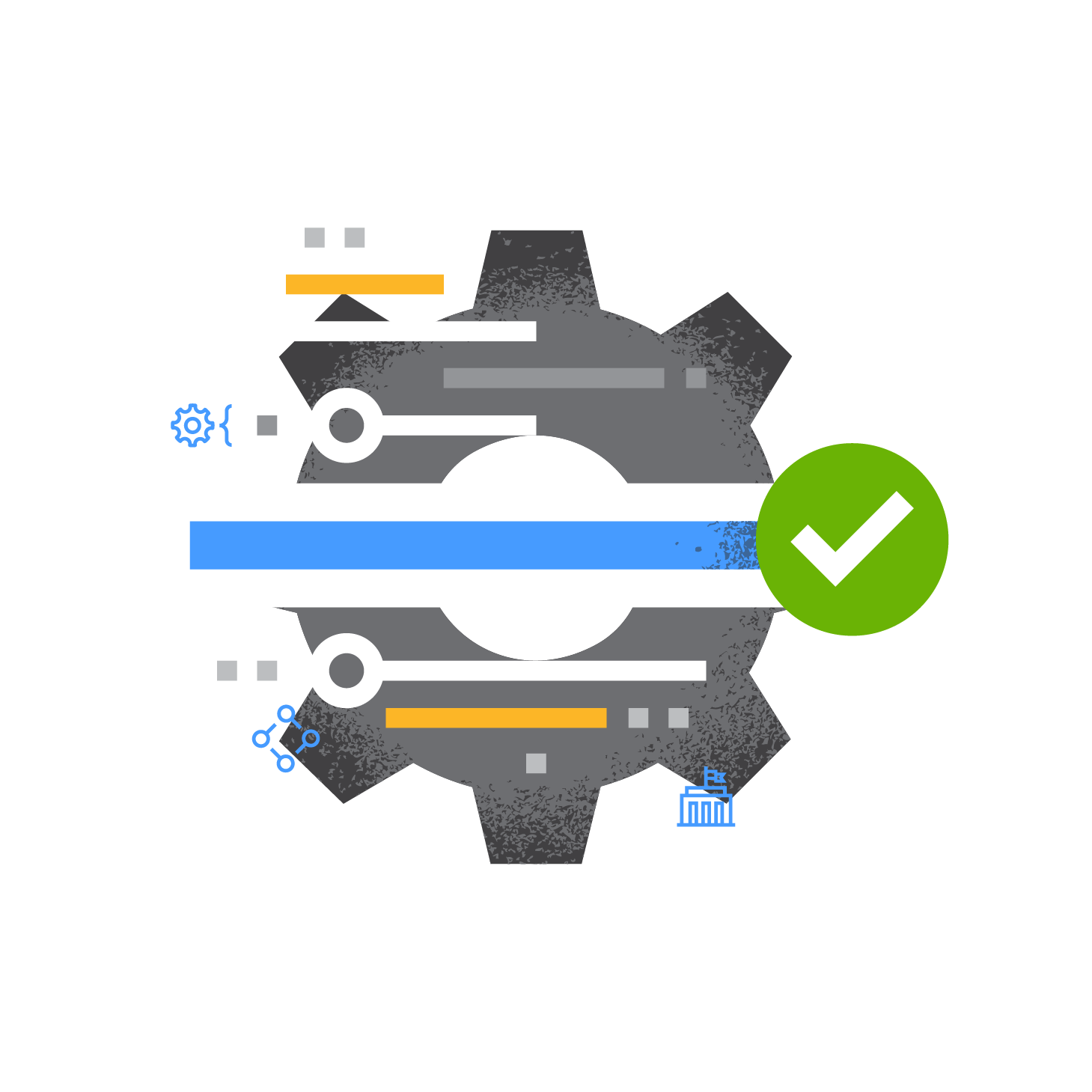 Cost Savings
When adjusters have the tools they need to succeed, they are more likely to report happiness in their job and perform at a higher level. OneClick saves adjusters well over 1 hour on every claim and reduces the back and forth with contractors over who is right. OneClick is helping insurance carriers decrease cycle times and decrease adjuster churn. It's a no brainer.