OneClick was born from a dream of a better way
Why we do what we do
My name is Garrett Kurtt. I am the founder and CEO of OneClick Code. I started out in the restoration industry with my good ol' power washer after a flood hit my grandparent's house in Iowa in 2007. I started a little company helping the community by extracting water from basements and cleaning. Then Hurricane Ike hit Texas and I went down there to see if I could make money on flood-damaged homes. Well, since basements don't exist in texas, I found myself on roofs.
They say once you get into roofing, you never leave and that is certainly true for me. In 2009, I started a roofing company in Colorado, got my adjusting license, and worked creating estimates as well. You can say I've done it all.
After working on so many roofs from both sides, I was frustrated with manually tracking down jurisdiction and building codes, compiling reports, and trying to defend my estimates. I was losing money and wasting massive amounts of time. So, I built an app called OneClick Code to give contractors and adjusters the ability to have accurate jurisdiction and building code data, instantly. What it does to make the industry better is the cherry on top. I see contractors getting along with adjusters (gasp!), and I have seen the underdogs be able to compete because they have the right information. Saving time and money around finding the right codes is just the tip of the iceberg when it comes to what this app will do for the roofing industry from the impact all the way to the close of the claim.
I would love to show you around the app if you want to learn how to save time on every roofing claim while creating defensible estimates that are accurate and easy to defend.
- Garrett
Garrett Kurtt
CEO and Founder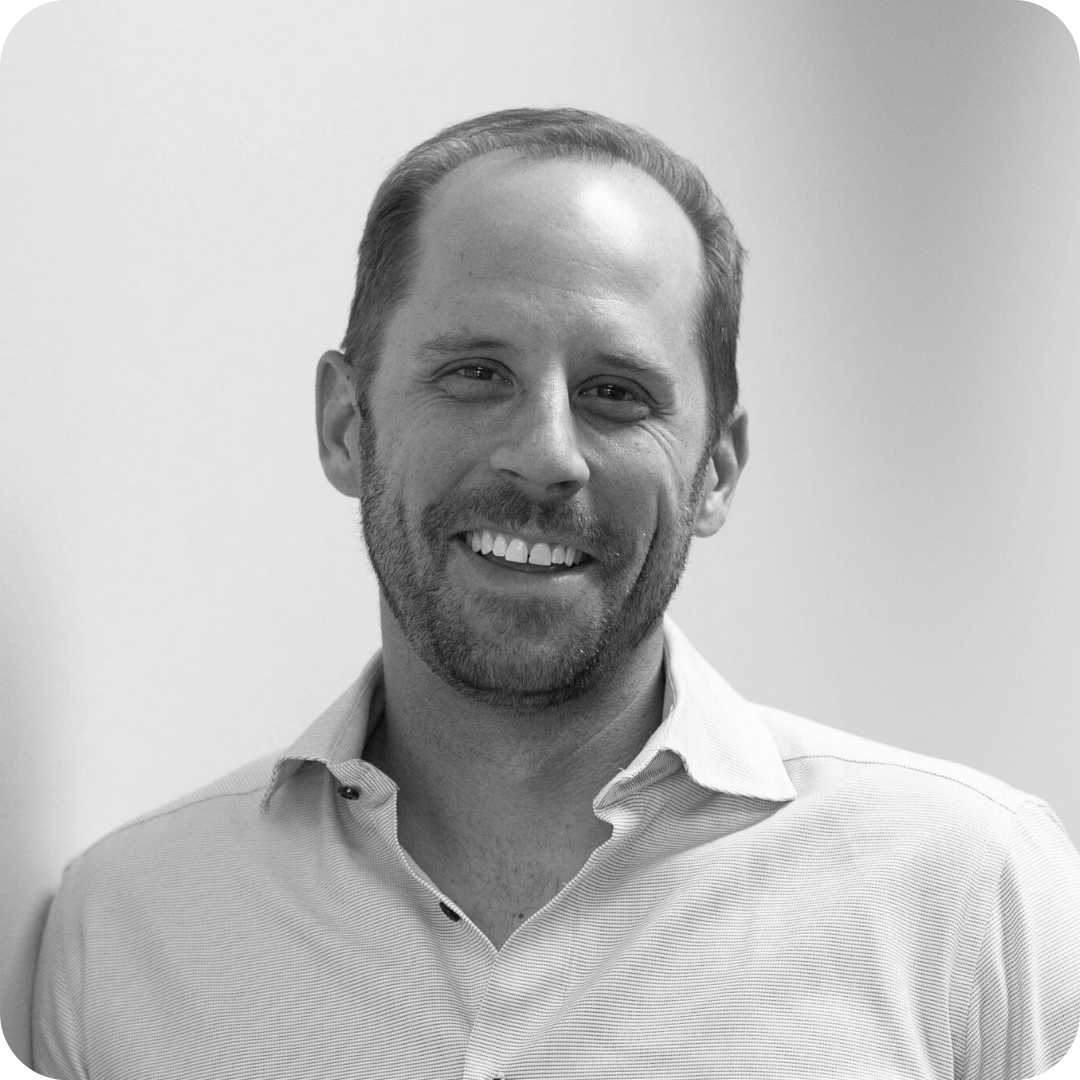 Forrest Blanton
Chief Technology Officer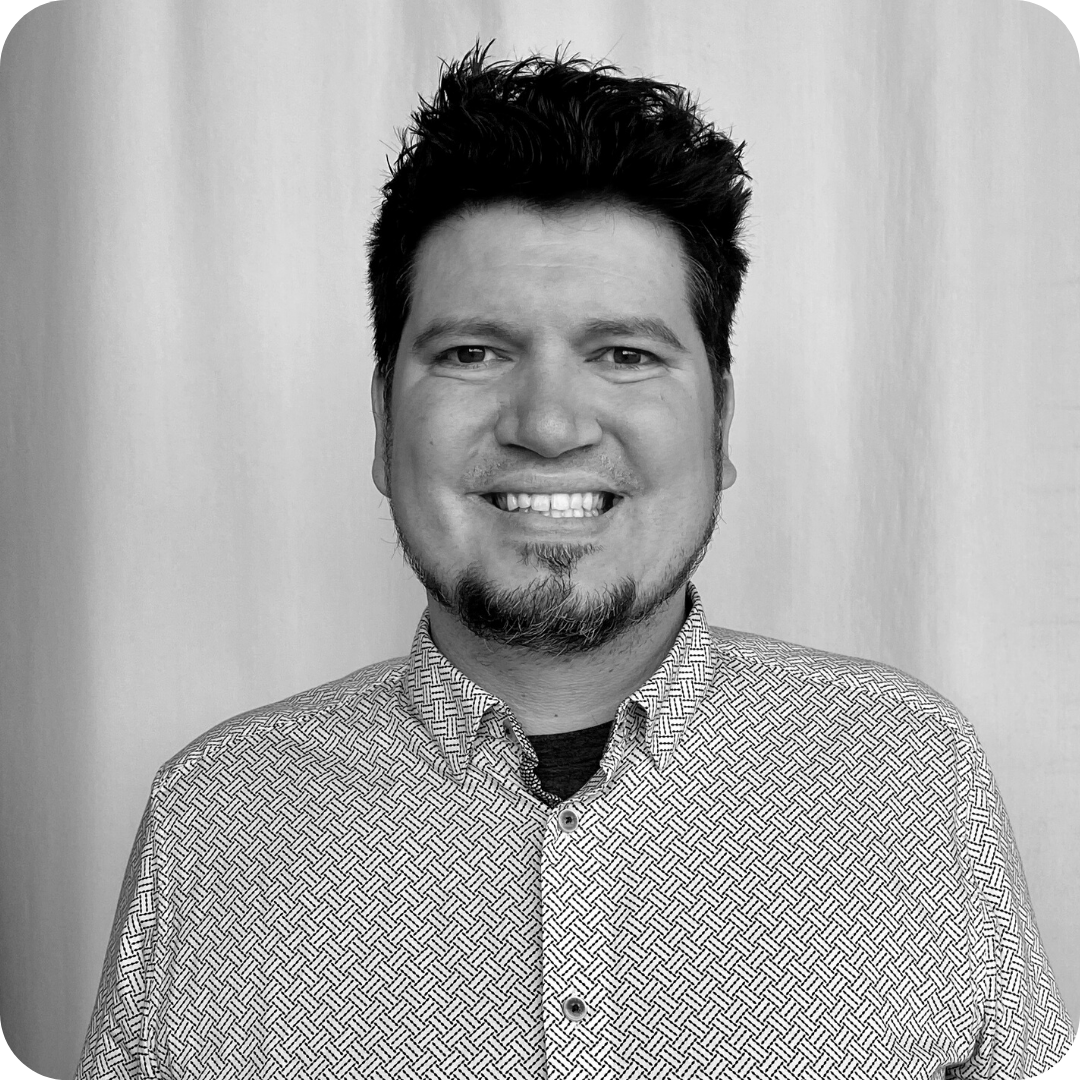 Nick Michniok
Chief Data Officer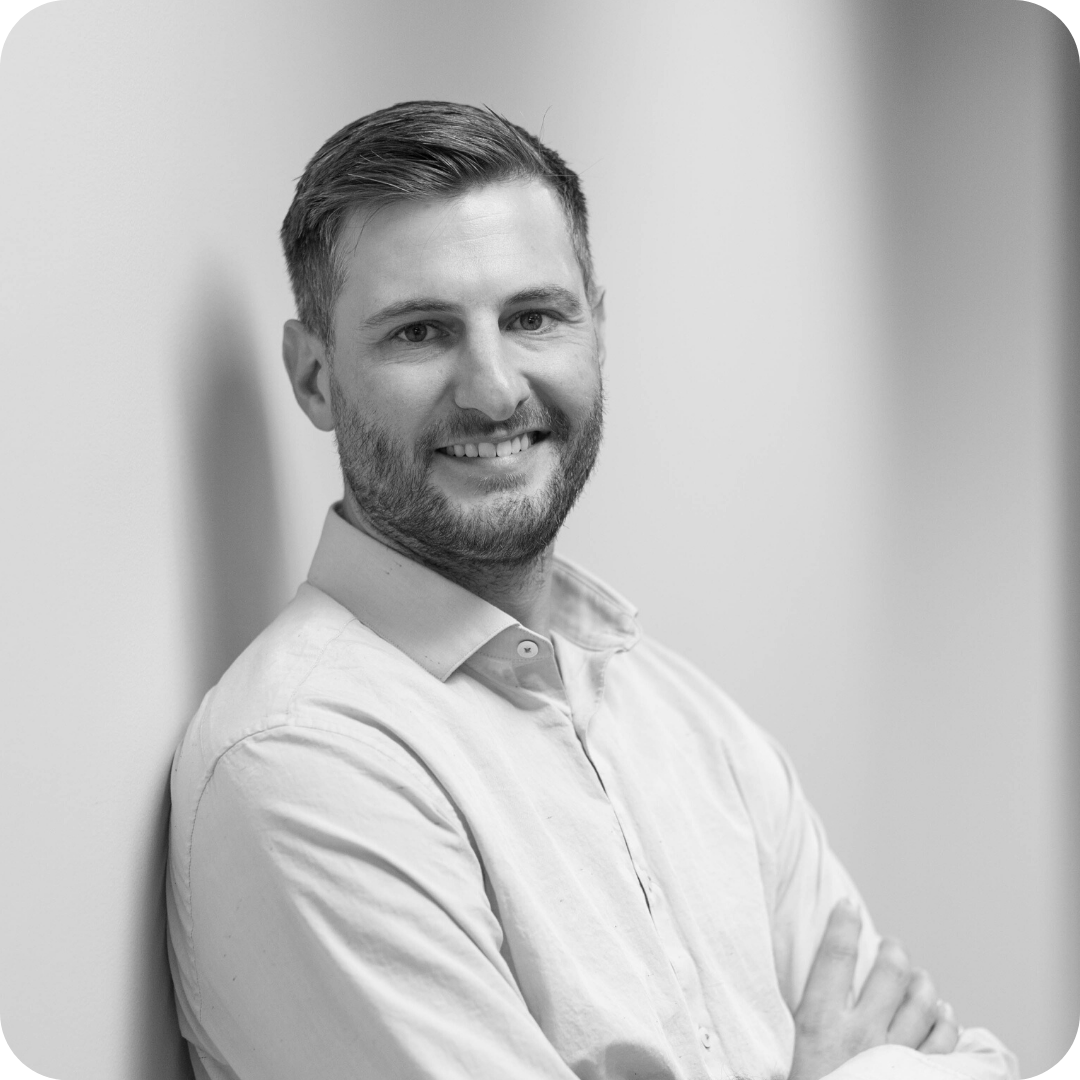 Jessi West Lundeen
Director of Marketing & Communications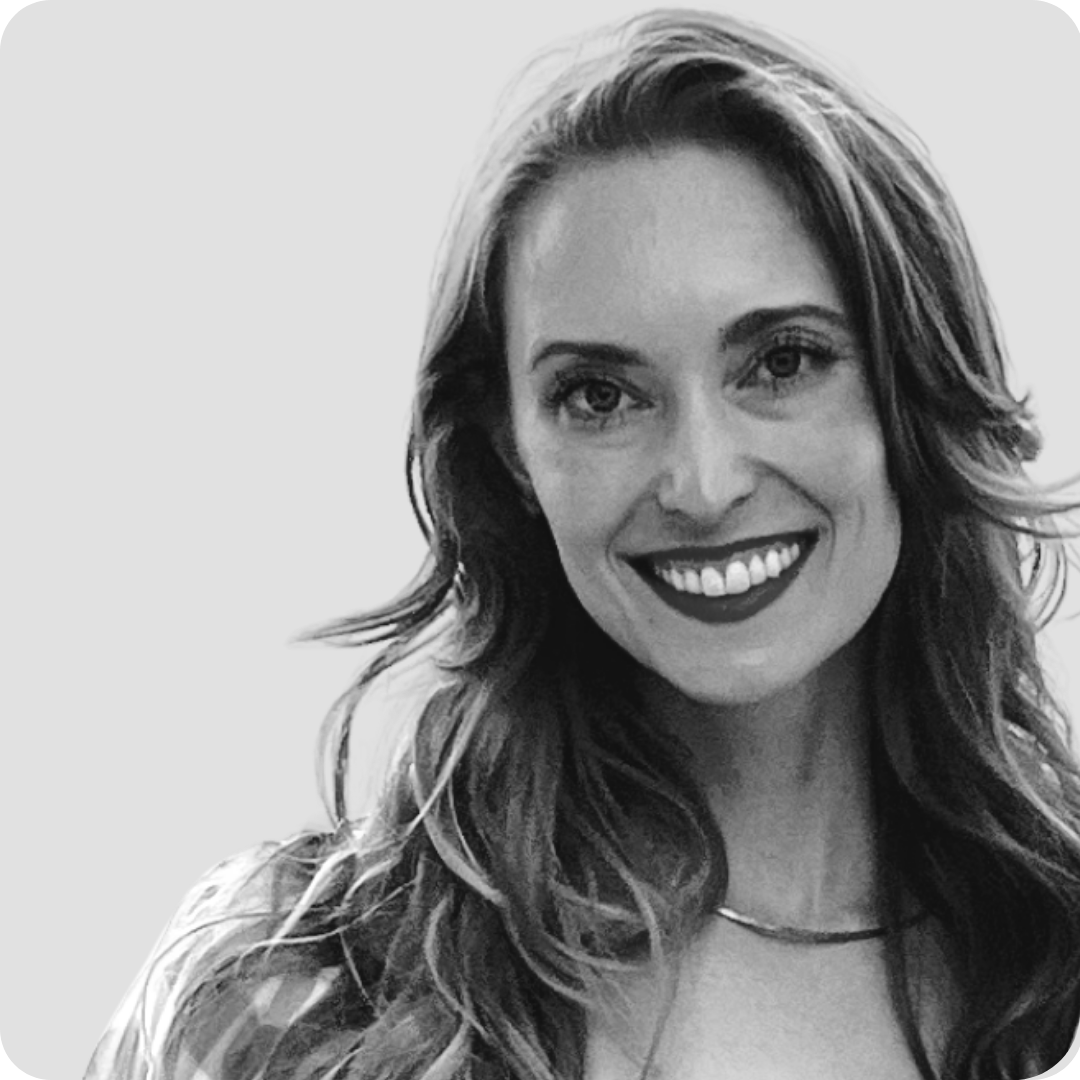 Lindsay Sharon
Director of Product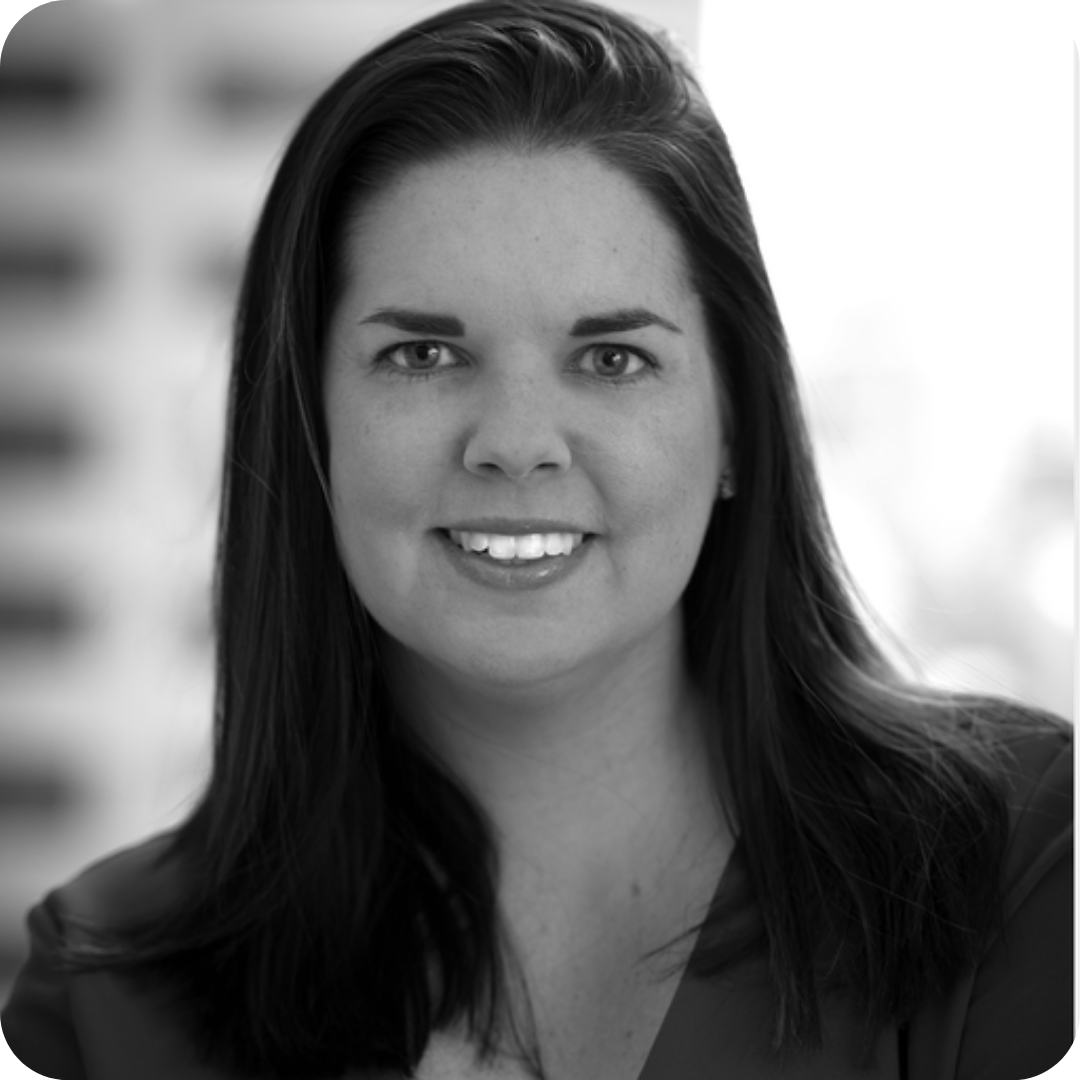 Brian Sena
Product Design & Brand Strategy with EverWonder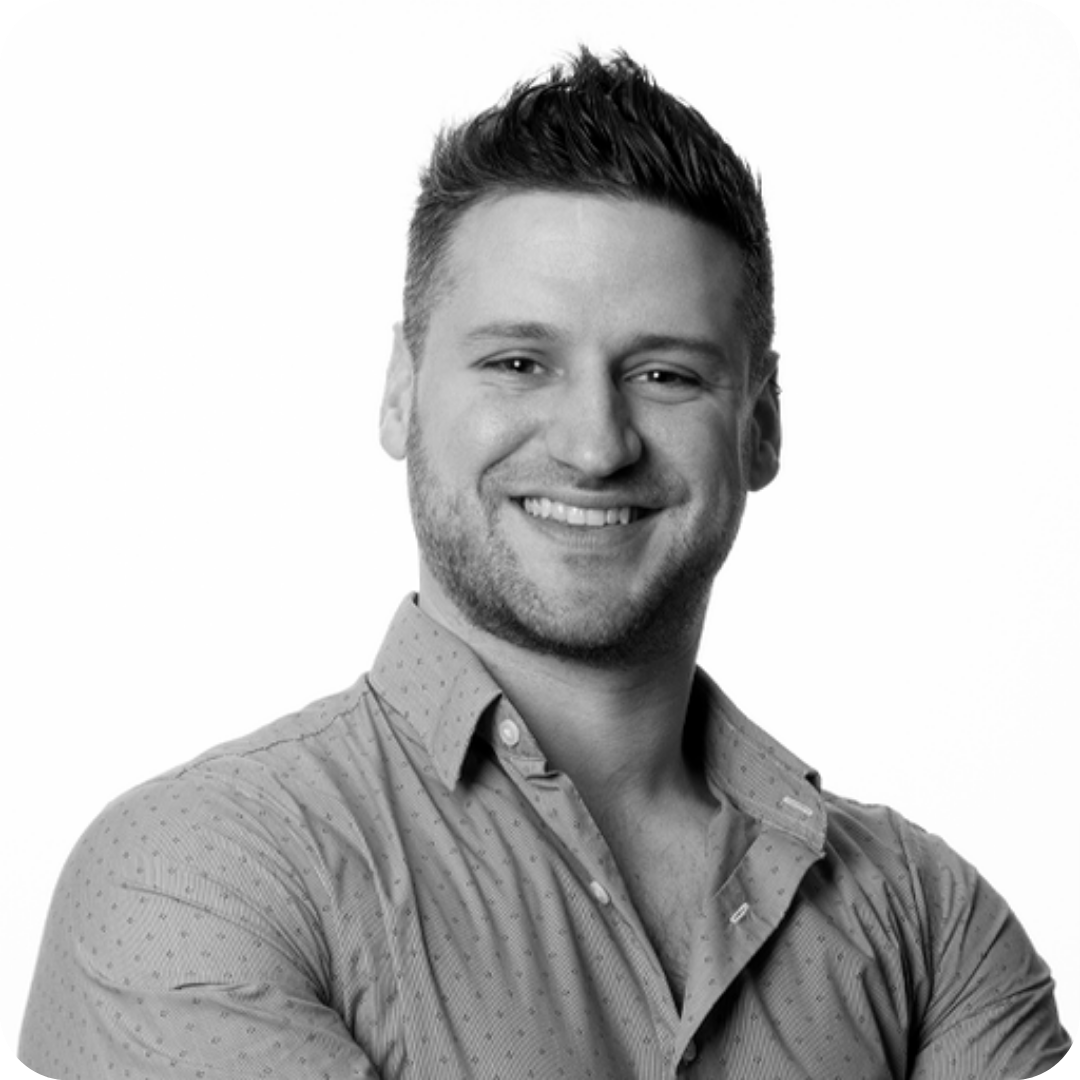 What is OneClick Code?
When a roof needs to be repaired or replaced, contractors and adjusters are using outdated and manual systems to gather building code and permit information to create an estimate. This leaves money on the table, wastes massive amounts of time, and creates conflict between the contractor and insurance adjuster over who is right.
OneClick Code has automated building codes across the country (and we are currently working on doing the same with permitting). Our app instantly gives you accurate data to build a defensible estimate. Not only do we give you some time and money back, but we are also reducing friction for all parties in the industry.
When Was OneClick Started?
Founded in 2017, it took us 2 years to gather our original data. We went live with the product in Colorado in 2018 before going nationwide in 2019. We now cover 99.7% of the entire United States including Hawaii and Alaska.
Why don't we cover 100% of the United States? There are a few rural places that do not follow code enforcement. For those areas, we are supplying no-code enforcement documents.
Is there another tool like OneClick Code?
Nope!
There are a few sources where you can find national codebooks and search for code. However, there is no other application that gives you automatic answers to jurisdiction, code enforcement, and line items required for a specific property.
Why do I need to use OneClick Code if I already know the codes?
3 Big Reasons:
1. How often do you research to find if a new codebook is adopted? We do that for you. We contact municipalities multiple times a year to update our information and we contact them 72 hours after a storm to confirm that we have the correct information for that area. Municipalities across the nation are starting to tell contractors and adjusters to just use the app rather than call them to get the information!
2. Are you using zip code or city name to identify jurisdiction? Did you know that if you use a USPS address that you will be wrong 40-50% of the time?! We give you accurate jurisdiction every time.
3. We provide you with PDF documents that you can email, share, print or download and send in to give your estimate defensibility. And, insurance carriers are accepting them! No more cutting and pasting code into word documents.