Save countless hours on every roof
Leave the heavy lifting to us. Arm your team with the right codes for accurate claims. Choose the plan that fits your flow. We price based on the project, not the user.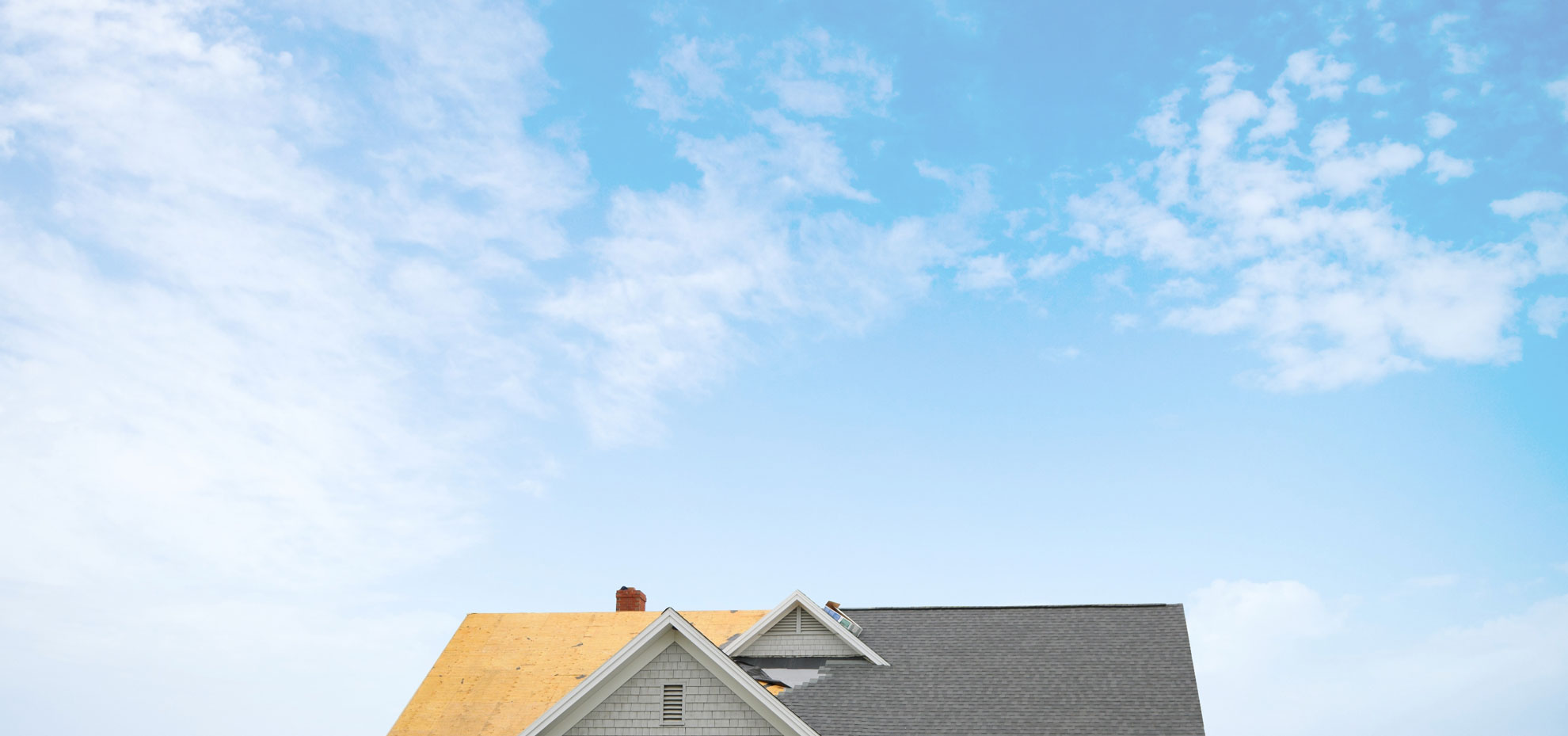 Starter
2 FREE projects/mo
+$12 per additional projects
1 seat

You will automatically be enrolled in a starter plan after your 14-day free trial. Need to add more users? Sign up for a Pro plan today.

National Coverage
Snapshot Features
Some Supporting Documents

Upgrade to Pro to unlock ALL supporting documents for your claims! See tooltip under "Supporting Documents" for more details.

Estimating Tools
Need more than 2 projects/month?
No problem! It's just $12 per additional project when you need it.
Pro
10 projects/mo
+$3 per additional projects
50 Seats

Add up to 50 team members under one admin user for free!

National Coverage

Start projects nationwide on every plan! We have 99.8% coverage of the United States, so you're never restricted on where you can work.

Snapshot Features

Type in a property address and instantly see the snapshot. The snapshot features give you a summary of all the information you need to start a roofing estimate. Think of it as the spark notes of our Code Detail Report.

Some Supporting Documents

Upgrade to Pro to unlock ALL supporting documents for your claims! See tooltip under "Supporting Documents" for more details.

Supporting Documents

In every snapshot, you will see a blue button with 3 white dots in the lower right-hand corner. This button will open up all the report options available to you with your subscription. These reports are shareable with the click of a button. All shareable reports include Code Detail, Manufacturer Requirements, Building Design Criteria, and the Permit Calculator.

Estimating Tools

Our tools will do the math for you and give you the . From the IWS calculator to a ventilation calculator and waste calculator, we have you covered.

Integrations

We have partnered with some of the best companies in the business to make your life easier. For example, are you using CompanyCam? Now you can have all of your OneClick Code reports in your CompanyCam documents folder!

Project Rollover

Allows you to roll over any unused project at no additional charge until your account is active. Limit to 100 projects. If you cancel your plan, your rollover will be lost.

Weather reports powered by

OneClick Code has teamed up with HailTrace to bring you hail and wind data on every project you start. Know where a storm hit and the building codes to support your estimate. Get the new Pro plan to get started today.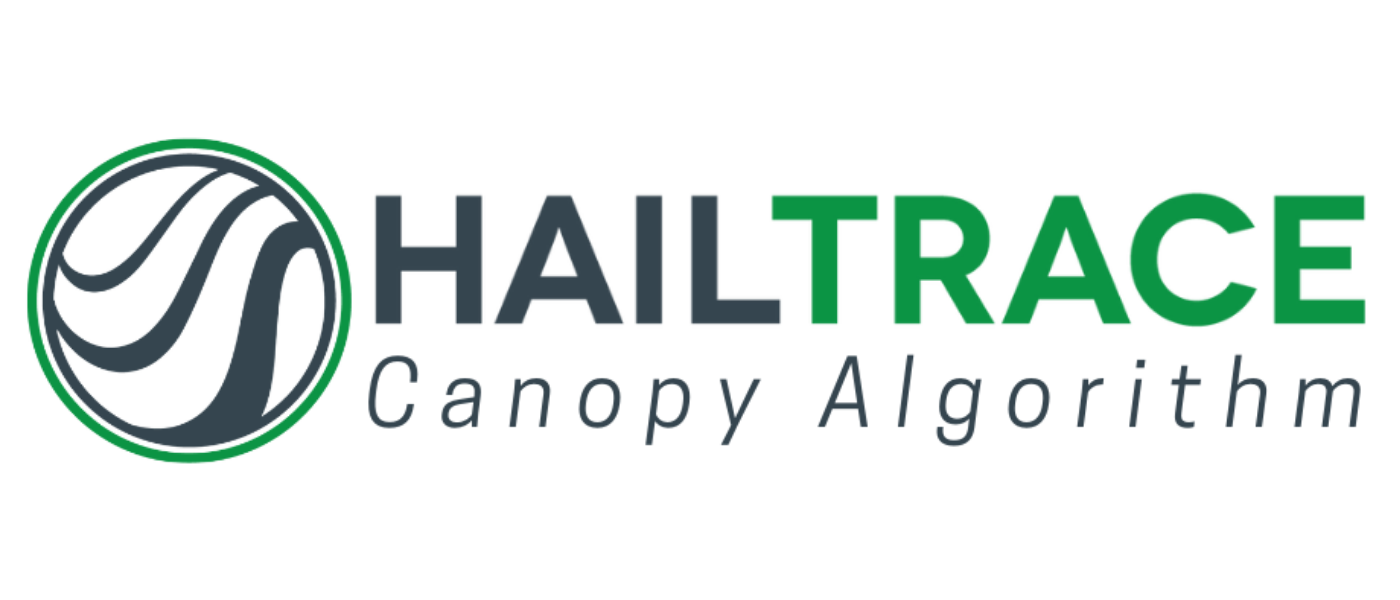 Unlimited Seats

Designed for contractors and estimators, our Business plans can accommodate up to unlimited seats per plan. Apply today to see what plan will fit your team.

National Coverage
Snapshot Features
Supporting Documents
Estimating Tools
Integrations
Project Rollover
Volume Discounts

Save money the more you use the app. We offer volume discounts for all plan types.

Priority Support

With business plans, you will receive priority support from our customer success team.

Weather Reports provided by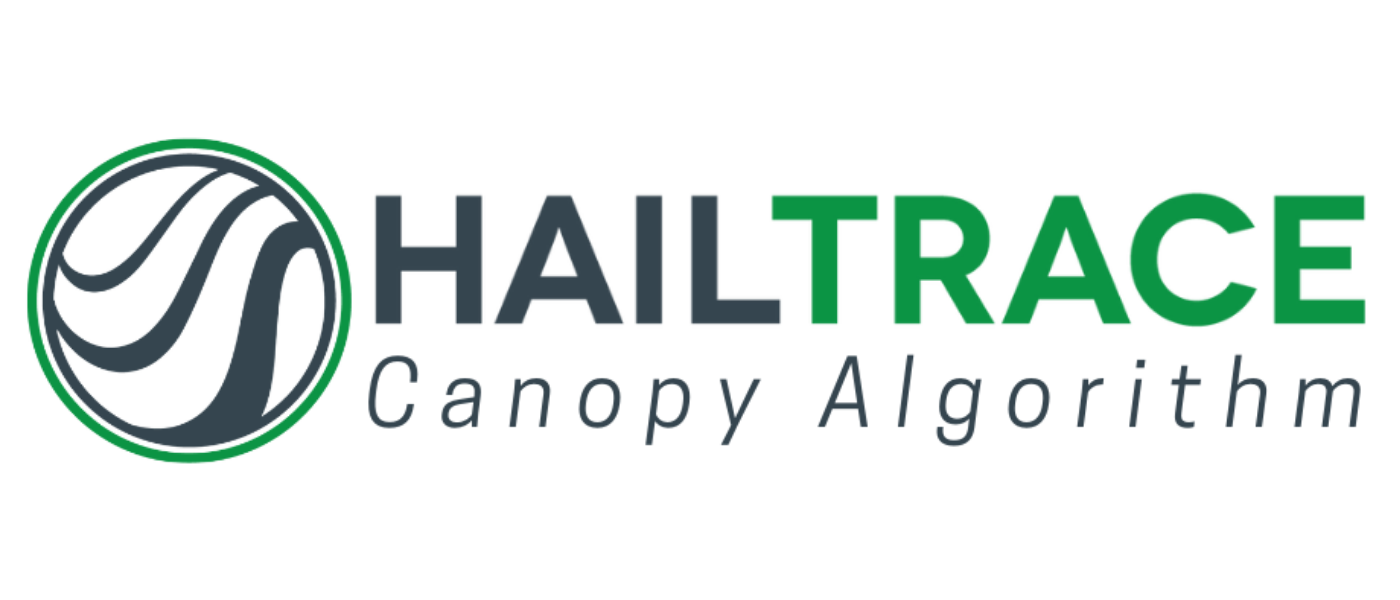 For Insurance Carriers and Organizations who process a significant volume of roof claims, OneClick offers a scaleable solution that seamlessly fits into your ecosystem.
Volume Discounts
Integrate with your Estimating Platform
Reduce Research Time by Hours
Streamline Claim Processing
Every Plan Includes:
Code Enforcement
Every project includes the locally adopted and enforced IRC and IBC book based on our patented process for identifying jurisdiction using the property address We tell you if the code is enforced, what line items are required, and even give you the contact information for the municipality having authority
Energy Code
For every project, you will see the IECC code requirements for flat roofs and commercial buildings including R-Values, climate zone, elevation, and ceiling values
Hail Storm History
You will see a brief hail storm history powered by HailTrace. If you want to view the full 3-year history report, sign up for Pro
Property Data
Whether you are a contractor or adjuster, it is good to know the details about the house you are working on. For instance, knowing the date built can tell you if you need to do a re-decking of the roof or not. Or, you can figure out how many stories the building is and the estimated value of the home. These details will set you apart from the competition
Drone Requirements
Flying drones? Allow us to tell you the ceiling height for flying, if you are in a restricted area, and if you need FAA authorization or not. Take the guesswork out of flying before you get to the job site
Snapshot Features
Code Detail
The most comprehensive roofing code report we offer. This shareable pdf includes documentation about code enforcement from the municipality having authority over the property, hail history, energy code, and more to back up your estimates
Manufacturer Requirements
Manufacturers have certain code requirements for their different roof types. See if your project has manufacturer requirements that take precedence over the building codes adopted by that jurisdiction. For instance, drip edge might not be required by code but, it may be required by the manufacturer, therefore making it required for the project. We give you the documentation to back that up
Building Design Criteria
This report is for engineers and architects working on new or existing construction projects. You will see everything from wind speed to snow load on every project (National coverage available soon)
Permit Calculator
With our permit calculator, you will instantly know what your permit fee will be ahead of time. And, we give you a shareable document that you can send in with your estimate. (Colorado only. We are growing our National Coverage)
Supporting Documents
IWS Calculator
Calculate the amount of Ice & Water Shield and quickly copy the results into your estimate. Just put in the roof measurements and we will do the math for you!
Ventilation Calculator
Calculate the additional roof ventilation required and quickly copy the results into your estimate. Just put in the roof measurements and we will do the math for you!
Waste Calculator
Calculate the amount of shingle waste on any roofing project and quickly copy the results into your estimate. We've narrowed it down to 3 reasons why this number could be off. Your crew is wasteful, you were under/over-delivered materials, or the roof measurements are off .
Estimating Tools