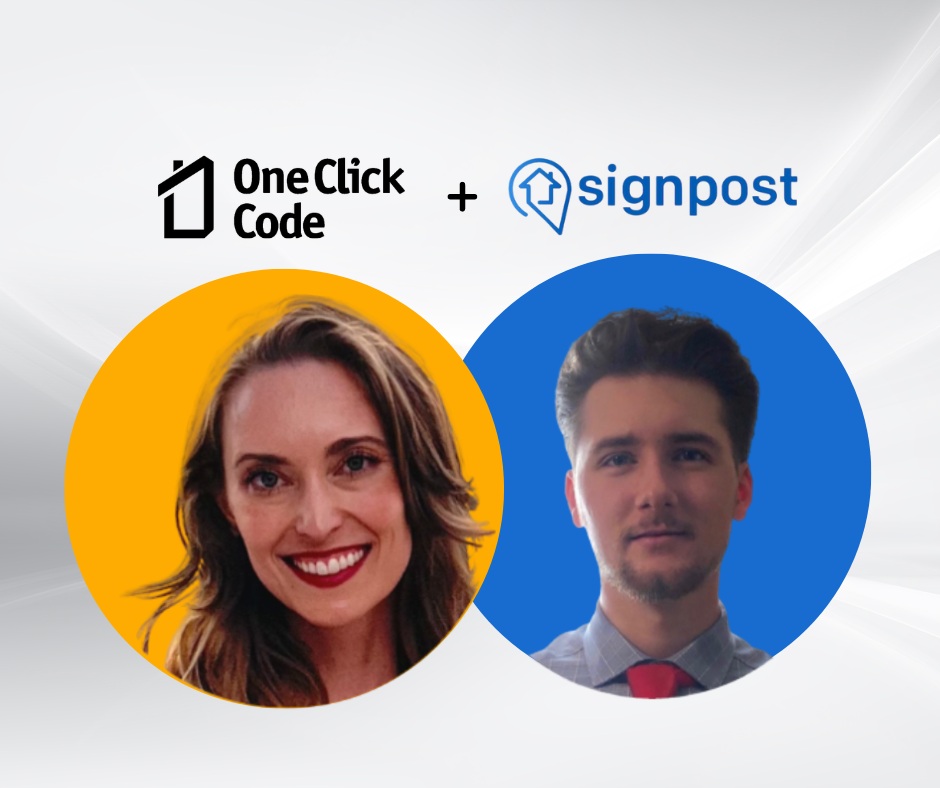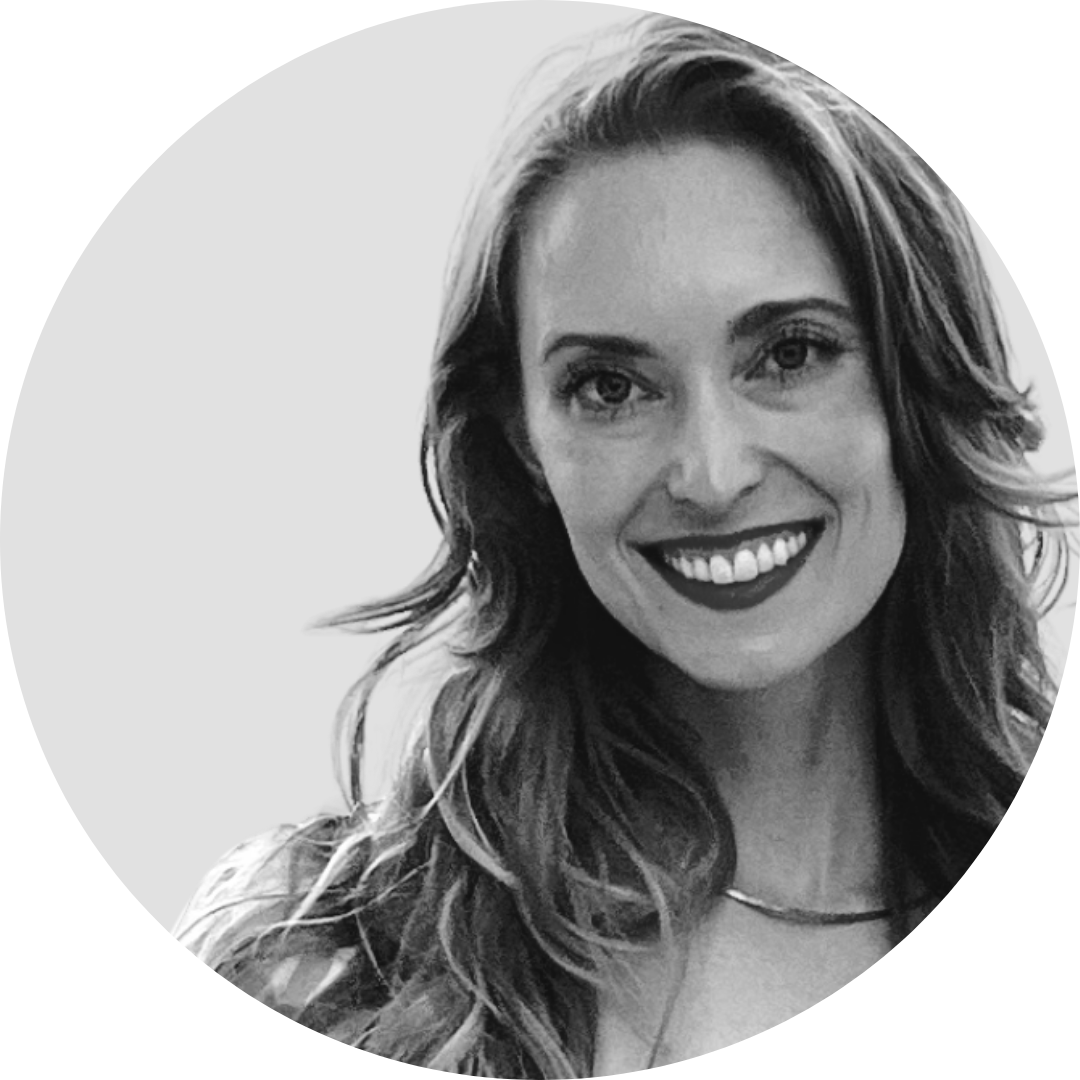 Jessi West Lundeen
1 Min Read
Industry Insights
Summary
Roofing businesses have to stay knowledgeable and proactive to not only gain new customers but retain loyalty. Roofers need to stay competitive in heavily saturated markets. In this exclusive webinar, leaders from Signpost and OneClick Code will provide insight into:
the best ways to communicate valuable information to your customers and prospects,
how you can build your online credibility to edge out competing businesses, and the t
ools to leverage your business's strengths and make a strong first impression.
Jessi West Lundeen from OneClick and Tyler Higgins from Signpost share their tips, tricks, and tools to help you grow your business.
we make it easy for you to do your job
Start off on the right foot with every roofing claim