Building Codes for roofing projects, instantly
Accurate Codes, Accurate Claims
We do the building code research for you so you can move onto the next roof.
No Credit Card Required.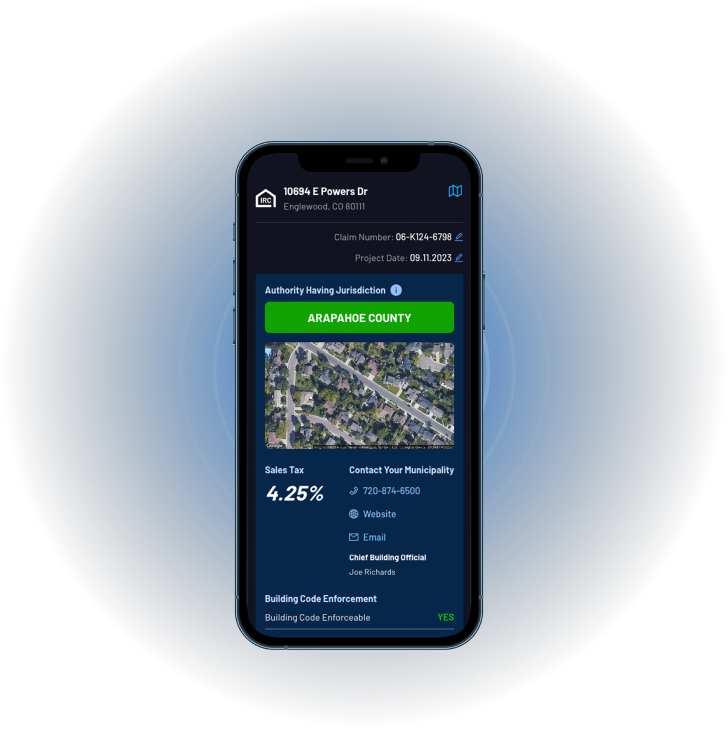 Roofing estimates are complicated. Defending your research is a challenge. We're here to help.
Building Codes, Automated
Adjusters, Contractors, and Insurance Carriers now have one source of truth for building code requirements. Less friction. Accurate payments. Happy homeowners.
No Credit Card Required.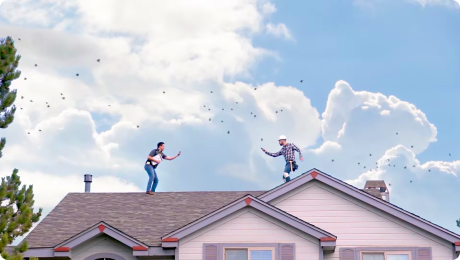 Time is money
Don't be left to Google and chasing down info with your local municipality. Save a minimum of an hour on every roof for less than a coffee.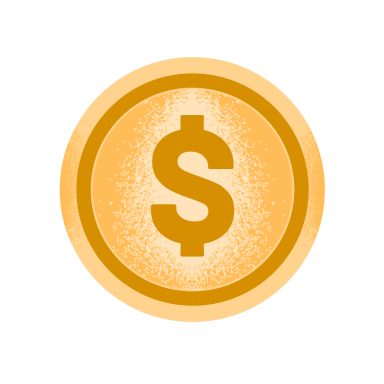 A Clear "Yes" or "No"
Building code enforcement changes far too often to always be up-to-date. We adjust our National Database quarterly and give you a clear yay or nay for what's enforced.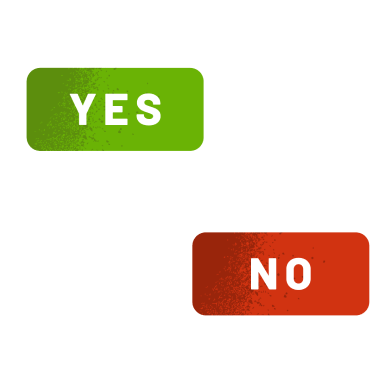 Single source of truth
OneClick Code was built as an objective solution for Contractors, Adjusters, Carriers and Supplements to provide a standard. Say goodbye to, "I'm right, you're wrong".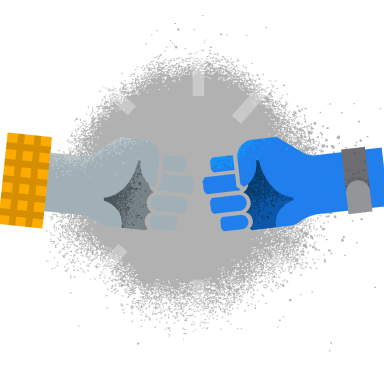 Built for Everyone.
You want to be respected for your work and trusted with the data you provide on your roofing estimates. That's what we do best.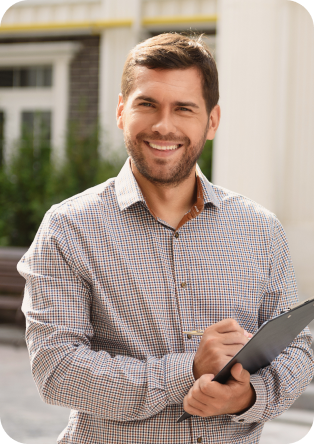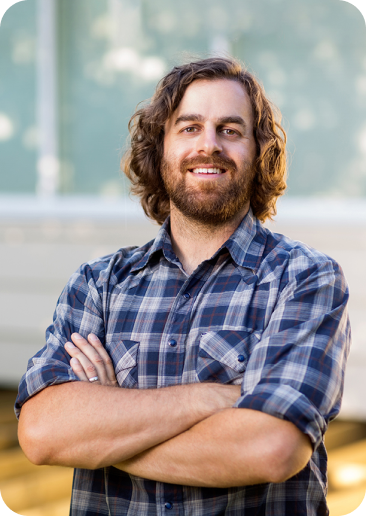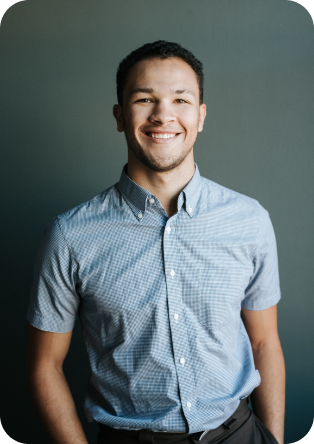 Build estimates you can count on
Close claims faster, eliminate errors and increase payment accuracy - in seconds.
How are you finding building codes for roofing projects? How are you backing up your research? OneClick Code works with all the cities and counties across the U.S. to give you the most up-to-date building code documentation you need for your estimates.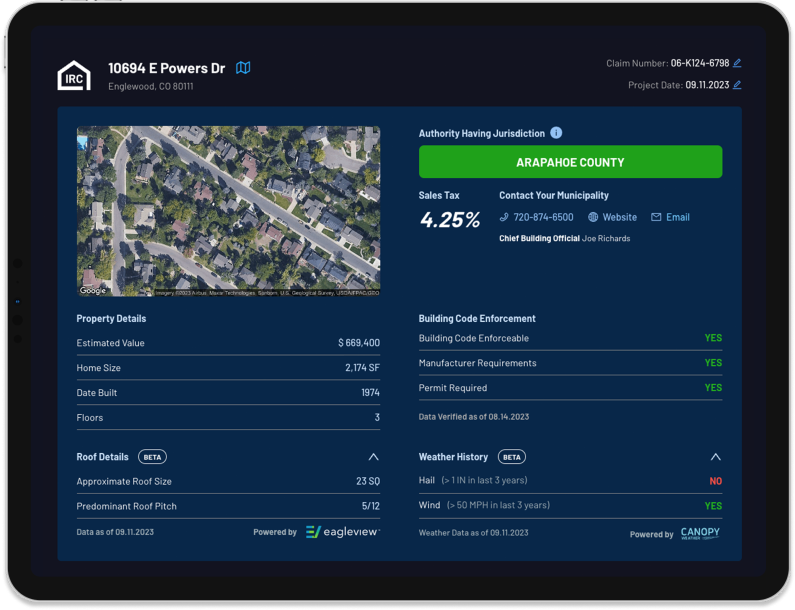 Join the 3,000 people nationwide that are using Code to build defensible estimates
Don't leave money on the table
Explore our robust calculators to identify specific costs with Ice & Water Shield, Ventilation and Waste. We believe in complete transparency for roof repair and replacement.
Integral to a growing ecosystem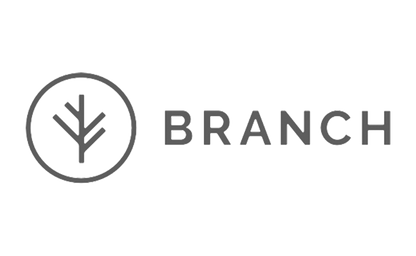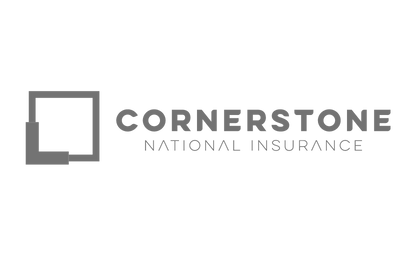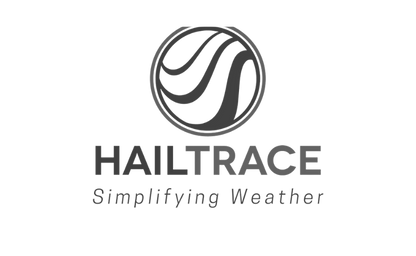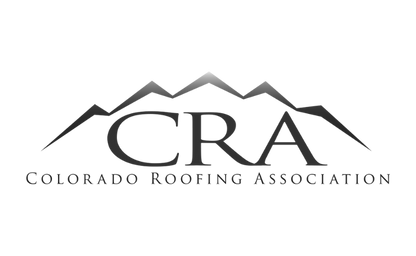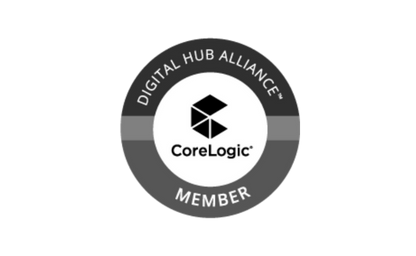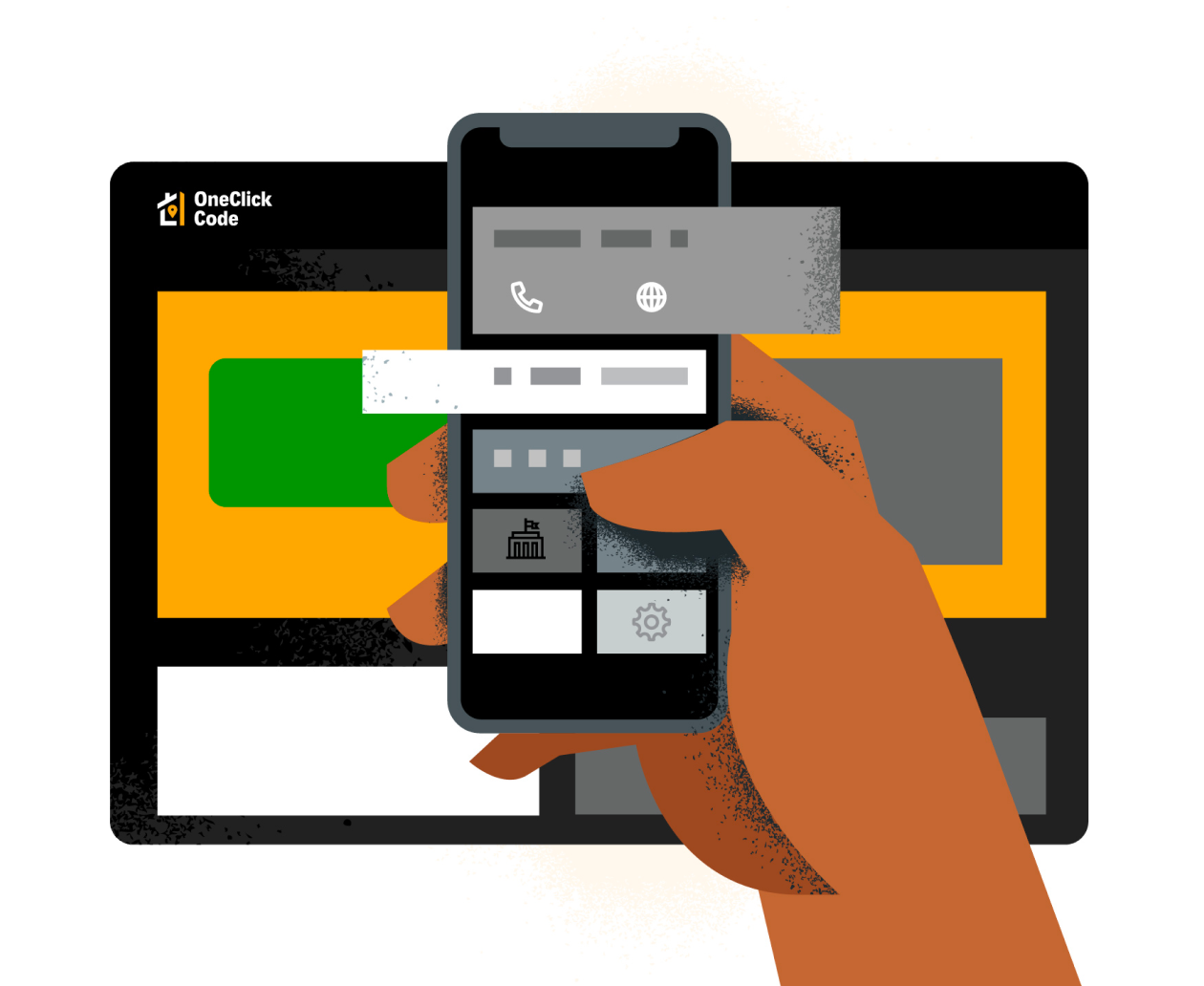 See what the hype is all about for FREE
Simply head to oneclickcode.com or the App store to sign-up for your free trial. We give you all of the features to try before you buy. Once you see the power of the application, you'll never go back to manually tracking down codes.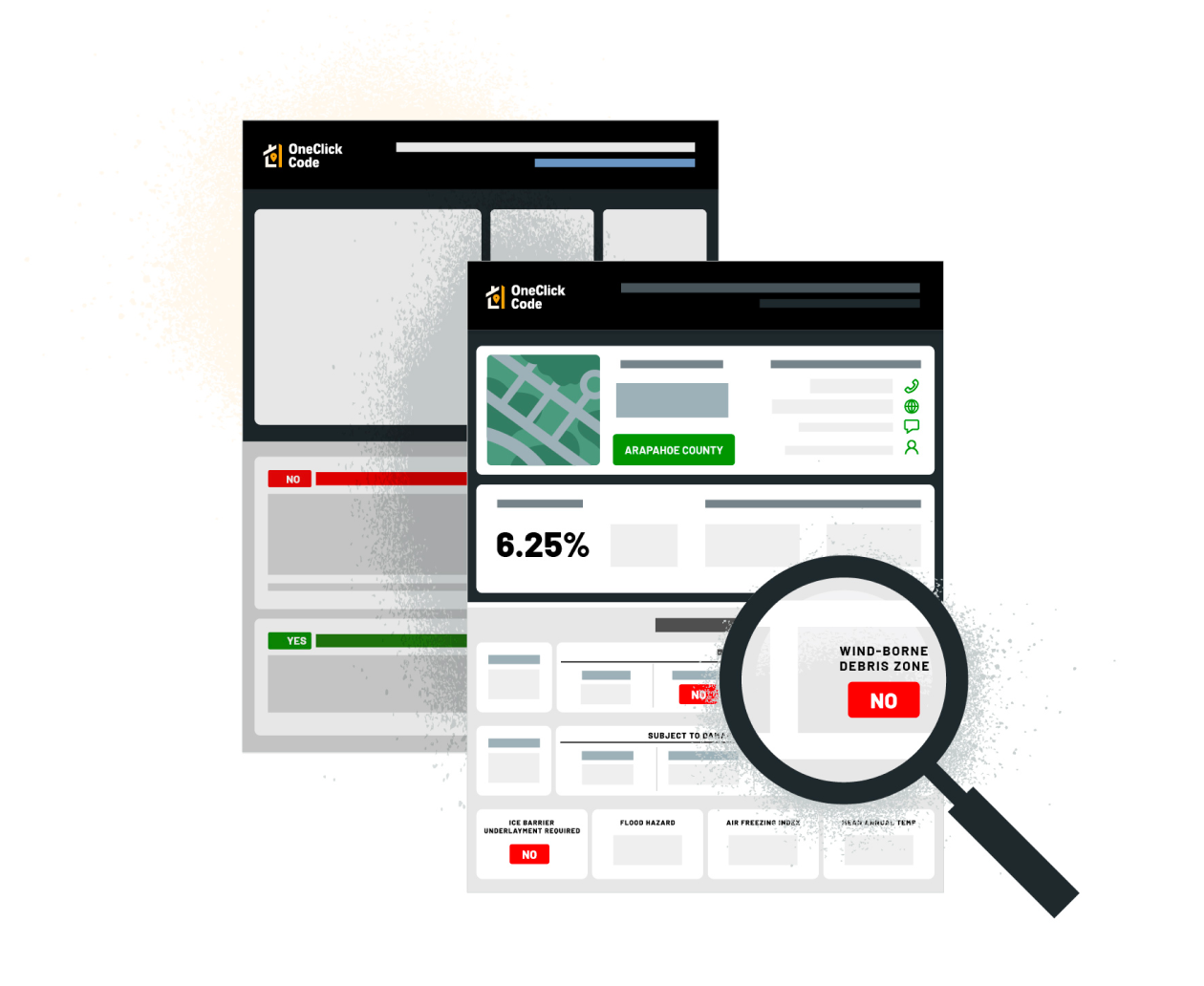 The Devil is in the Details
Your estimates are only as good as your documentation. Attach our robust reports to each of your roofing files and watch your claims close quickly. Accepted by Insurance, our reports are here to support you every step of the way.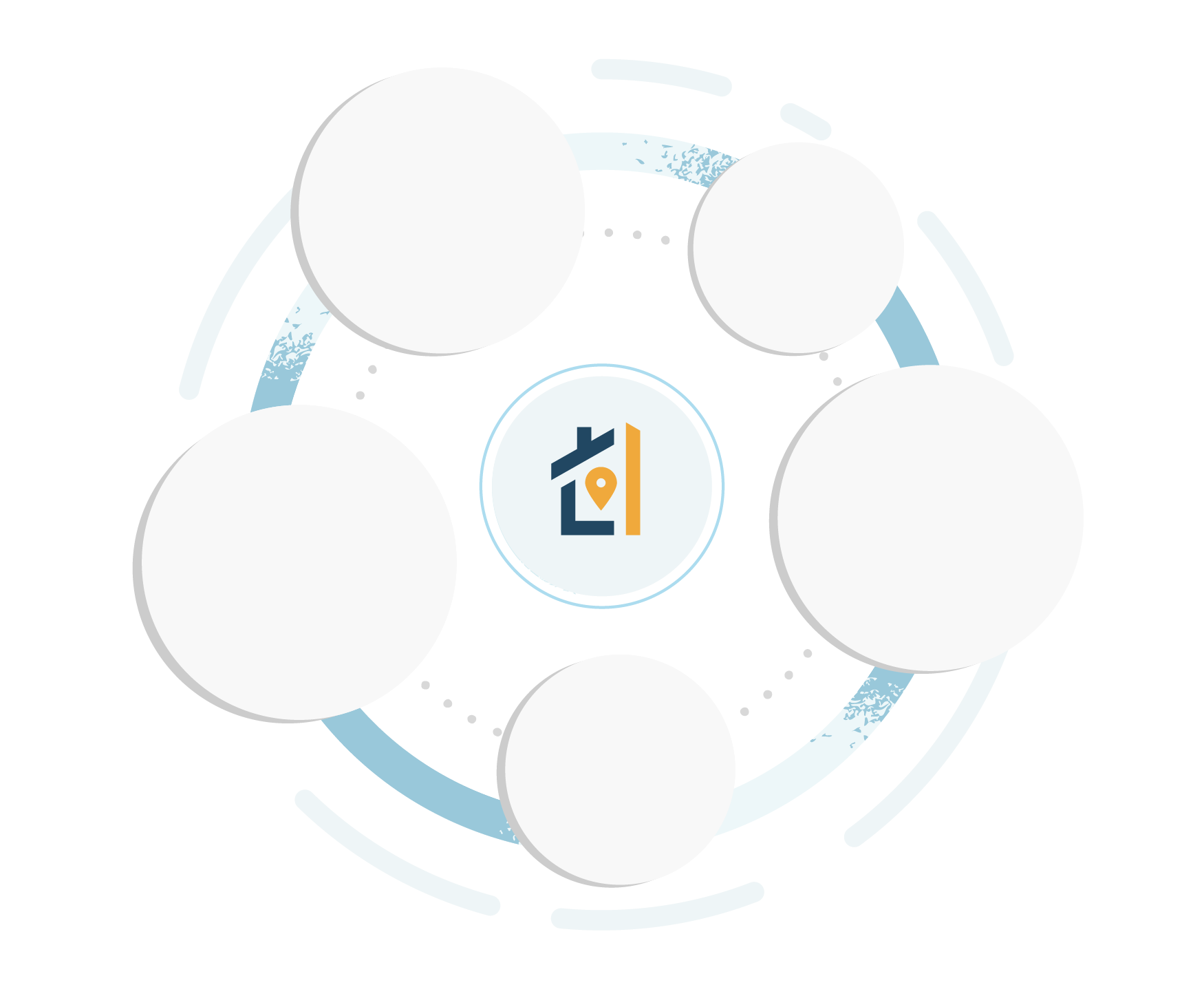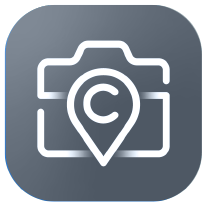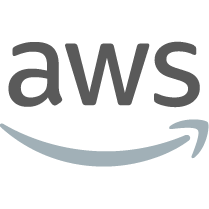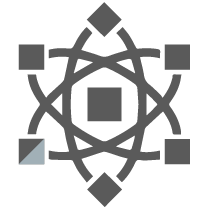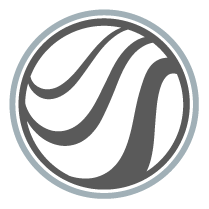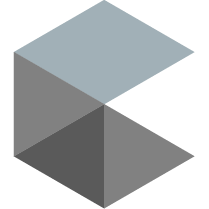 An unmatched partnership ecosystem
We have partnerships with some of the industry's best innovators to make closing your claims even faster and easier. Head to our Integrations page to see who we currently have in our partnership roster.
Hammering home great content to support everyone in the restoration industry.
Our Blog & Resources
We've cracked the code. Sign-up today (for free) and begin nailing your roofing estimates with a single click!