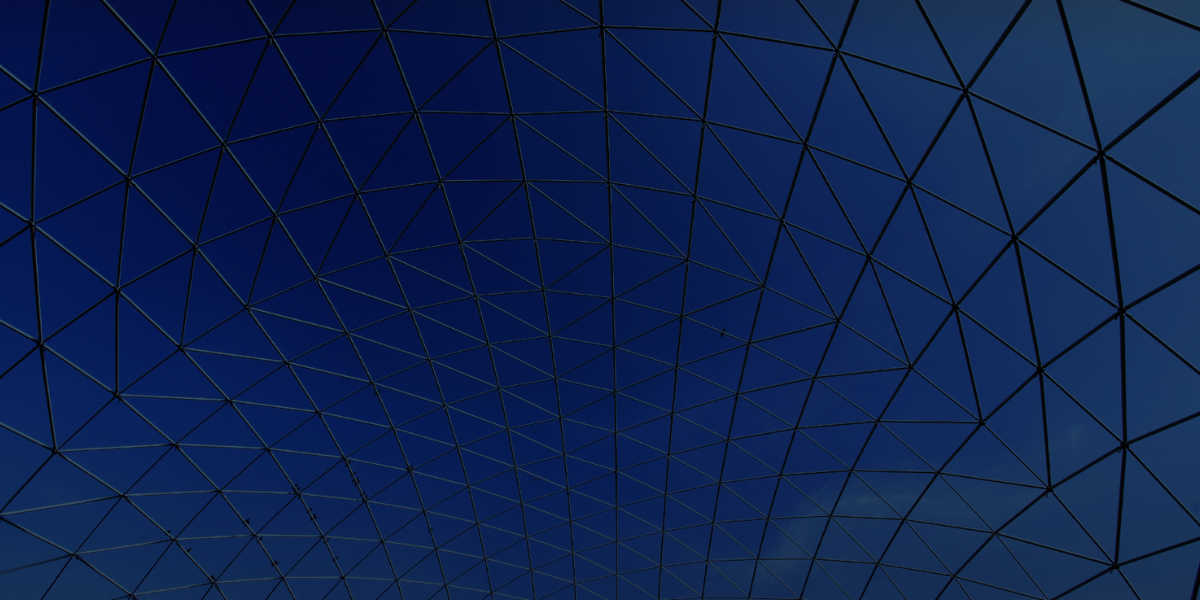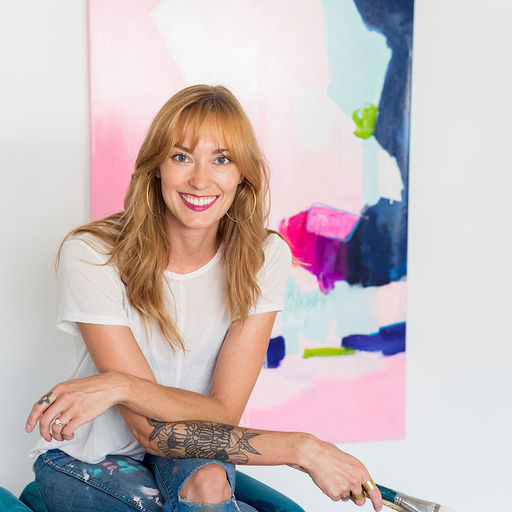 Jessi West Gunteski
3 Min Read
OneClick Insider's Scoop
OneClick Code Increased Claim Payment Accuracy by 14.6% for Insurance Carrier
Accurately Identifying Jurisdiction Using OneClick Code Increased Claims Efficiencies and Accuracies, a Recent Case Study Finds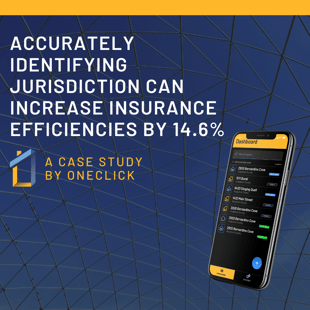 OneClick Code, the leading technology company to automate building code data, increased claim payment accuracy by 14.6% with one of the Top 55 U.S. insurers, according to a recent case study. OneClick Code is the first-ever technology provider to automate building code data, eliminating swings in material and labor costs by upwards of 25%, providing carriers with a trusted source for accurate claims payments.
A hailstorm wreaked havoc on a dense metropolitan area in the midwest of the United States, causing millions of dollars in roofing claims for a major property and casualty carrier. The insurer partnered with OneClick Code to analyze claim payment accuracy for hailstorm-related residential property claims. The intention of the case study was to uncover any errors made by the insurer in identifying jurisdiction for the properties affected by the storm and if those errors could have been eliminated by using OneClick Code.
"Insurance carriers are looking for ways to create accurate and defensible estimates, decrease cycle times, and increase efficiencies during the claims process. With our latest technology, we solve just that," says Garrett Kurtt, CEO and founder of OneClick Code.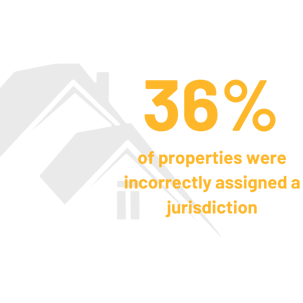 The insurance carrier provided OneClick Code with a sample set of 453 closed homeowner policy claims from
the hailstorm, in which the carrier paid to replace the roof in full. The claims spread throughout the city and county boundaries, but they all shared the same city name in their
assigned U.S. postal address. The regional insurance branch opted to designate the city as the jurisdiction having authority over all the claims in this case due to common practice.
OneClick Code used its patent-pending technology and nationwide database to assign the co
rrect jurisdiction to each property and, in turn, the corresponding building codes and sales tax.
OneClick Code found that jurisdiction was incorrectly identified for 36% of the properties sampled (165 of the 453 properties) by the insurer. These 165 properties were located in an
unincorporated part of the county therefore governed by the county and their adopted building codes. Building code requirements and sales tax rates differed between city and county, demonstrating that the insurance carrier could have verifiably increased claim payment accuracy by 14.6%.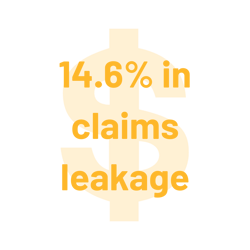 "The findings from this study validate our product in the roofing industry. We potentially can save insurance carriers millions of dollars each year by providing accurate jurisdiction, roofing codes, and sales tax for each claim by correctly identifying jurisdiction," says Kurtt.
Identifying the correct jurisdiction is one of the many challenges that can have a significant impact on an insurer's book of business. Other areas affecting claims costs include adjuster time inefficiencies and decreased reserve accuracy based on incorrect data when estimating a claim. OneClick Code can help determine and correct these problems at the time of claim and underwriting.
"Being in roofing for over 14 years, I have seen the challenges and outdated systems that are holding the industry back," says Kurtt. "We are excited to revolutionize the industry from the ground up to eliminate friction, increase trust, and increase accuracy for all parties involved."
About OneClick Data Inc.
OneClick Data Inc. is a trusted data partner dedicated to streamlining the code-sourcing process for all parties in the restoration industry while increasing efficiency and transparency. They have the only platform, OneClick Code, to have blazed the trail for data automation of jurisdictional authority for building codes, permit fees, taxes, and manufacturer specifications required for any address nationwide. OneClick Code has been serving customers in the contracting, insurance, and claim adjusting fields by providing instant access to trusted roofing codes at the click of a button. Offering unique reports that can be easily shared between all stakeholders in the roofing claims industry, OneClick Code adds value to all parties and empowers customers to save time and money on every claim. Welcome to restoration intelligence, automated. To learn more, please visit www.oneclickcode.com.