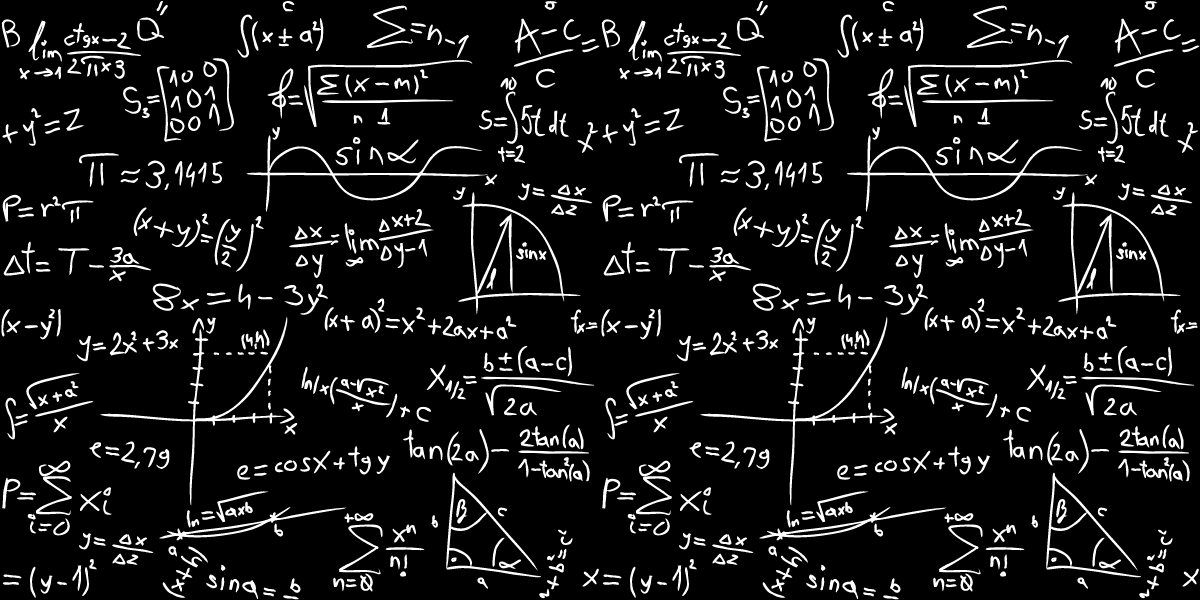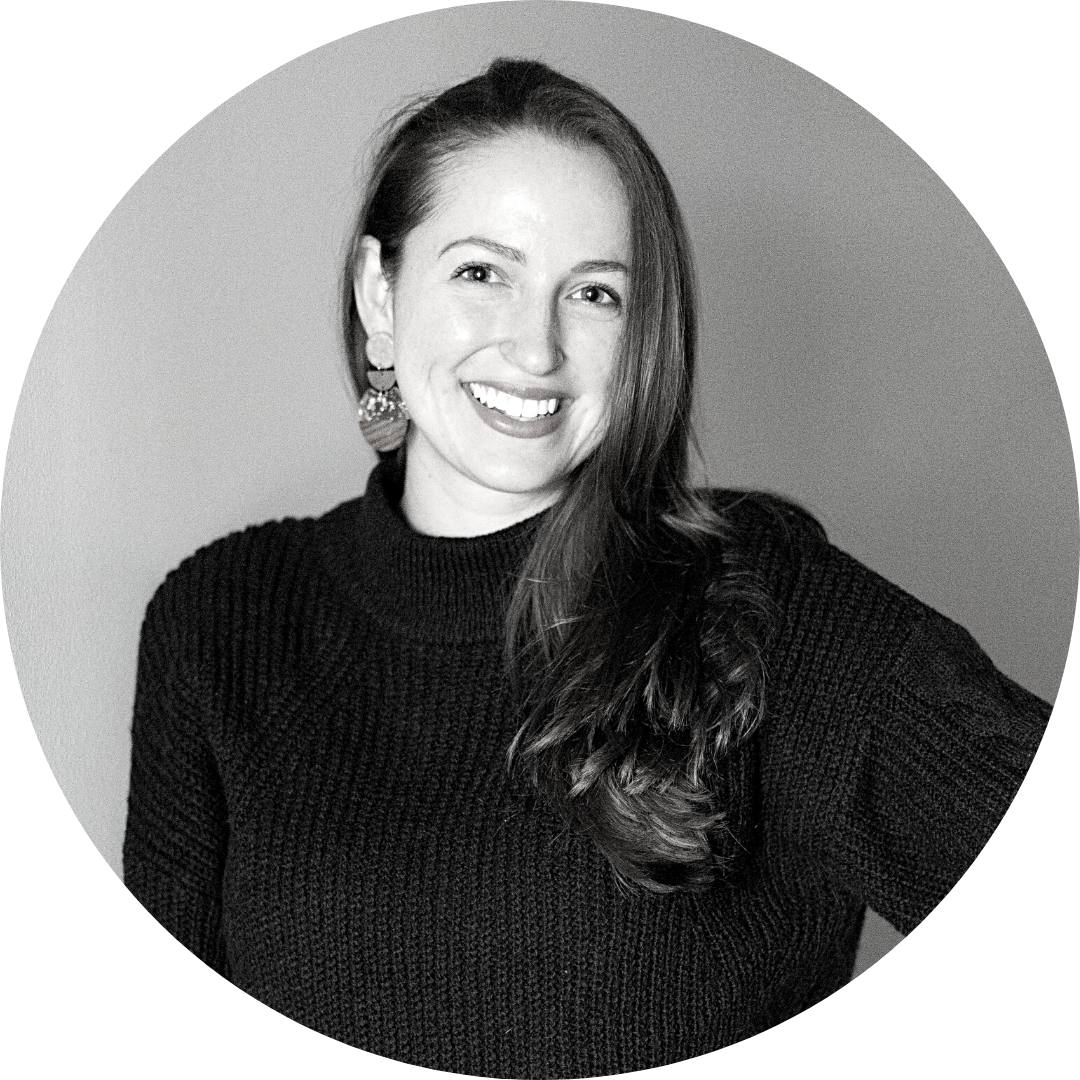 Katrina Gore
3 Min Read
OneClick Insider's Scoop
Free Roof Estimating Tools for Every Project
Are you still using pen and paper or an outdated spreadsheet to do the calculations for your roofing estimates? Not anymore!
The OneClick Code free tools will do all that math for you… for free. Just enter in some measurements, and we'll give you the details you need all with the click of a button.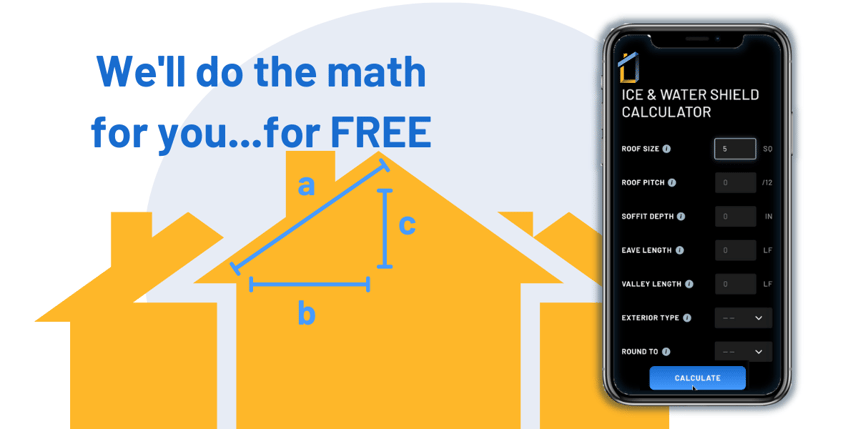 OneClick Code launched a Ventilation Calculator and Ice & Water Shield (IWS) Calculator to improve efficiencies in the roofing industry and help roofing professionals take one more step toward automating their business. These free roof estimating tools eliminate the guessing game when it comes to complex roofing calculations. From finding the correct roofing codes for the jurisdiction you're in, to calculating the Ice & Water Shield for a roofing project, everything we do is to increase accuracy so you can get it right the first time.
If you've been in the roofing industry for a while, you might be doing these calculations in your head or doing some guesswork. We understand you're good at your job, but here's the problem with that - you can't use guesswork to create defensible estimates.
"We really wanted to create something that everyone in the roofing industry could use in a meaningful way," said Garrett Kurtt, CEO and founder of OneClick Code. "The best part is that anyone can use the free tools on OneClickCode.com, either on a computer or on a phone while on the go. All you have to do is type in the measurements prompted within the tool. If you're not sure what something is, you can hover over the information icon and a longer description will appear."
Ventilation Calculator
Roof ventilation is essential for a healthy and balanced attic, but calculating it can be a challenge. This measurement can vary depending on roof size, roof pitch, and the types of vents used.
The OneClick Code Ventilation Calculator takes the guesswork out of this mathematical equation and walks you through it every step of the way - without a confusing formula! We do this by taking the square footage of the attic to help document the need for any additional vents while taking existing vents into account.
At the click of a button, you'll get the accurate measurements for the necessary ventilation needed based on the complexity of the roof, and how much ventilation you need to stay up to code to maintain the necessary airflow.
Try it for yourself - https://www.oneclickcode.com/tools/ventilation-calculator
Ice & Water Shield Calculator
This tool calculates how much IWS you need based on the pitch of the roof and helps you justify just how much material you need by square footage and by half or full rolls.
Ice and Water Shield, sometimes called ice barrier membrane, is a waterproof layer on a roof that protects the roof from ice and water damage. In cold climates, IWS is often required by local building codes. To determine how much IWS you need on a roof, you'll need to measure a few things first - including roof pitch, eave length, valley length, roof size, and more. Then, you take all those measurements and use them in an elaborate formula to calculate how much IWS you'll need.
The OneClick Code IWS Calculator takes the guesswork out of this mathematical equation and gives you the info you need.
Try it for yourself - https://www.oneclickcode.com/tools/ice-water-shield-calculator
About OneClick Code
OneClick Code is a trusted data partner, dedicated to streamlining the code-sourcing process for all parties in the roofing industry while also increasing efficiency and transparency for all stakeholders in construction and restoration. They have the only platform to have blazed the trail for data automation of jurisdictional authority for building codes, permit fees, taxes, and manufacturer specifications required for any address nationwide. OneClick Code has been serving customers in the contracting, insurance, and claim adjusting fields by providing instant access to trusted roofing codes, in the click of a button. Offering unique reports that can be easily shared between all stakeholders in the roofing claims industry, OneClick is adding value to all parties and empowering customers to save time and money on every claim. Welcome to restoration intelligence, automated. To learn more, visit our website.