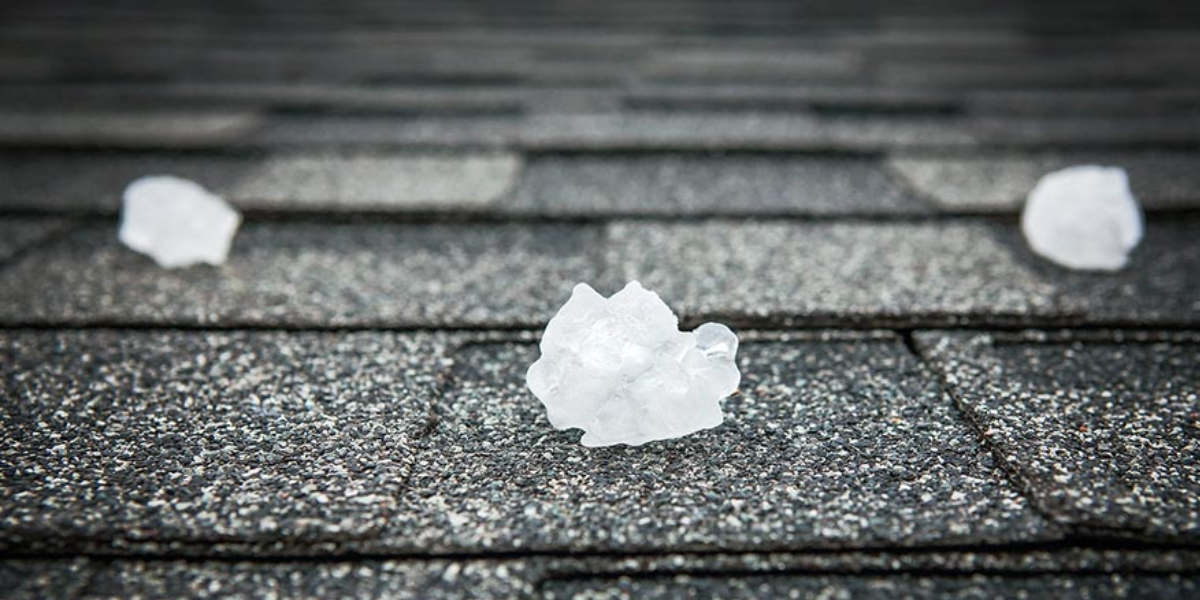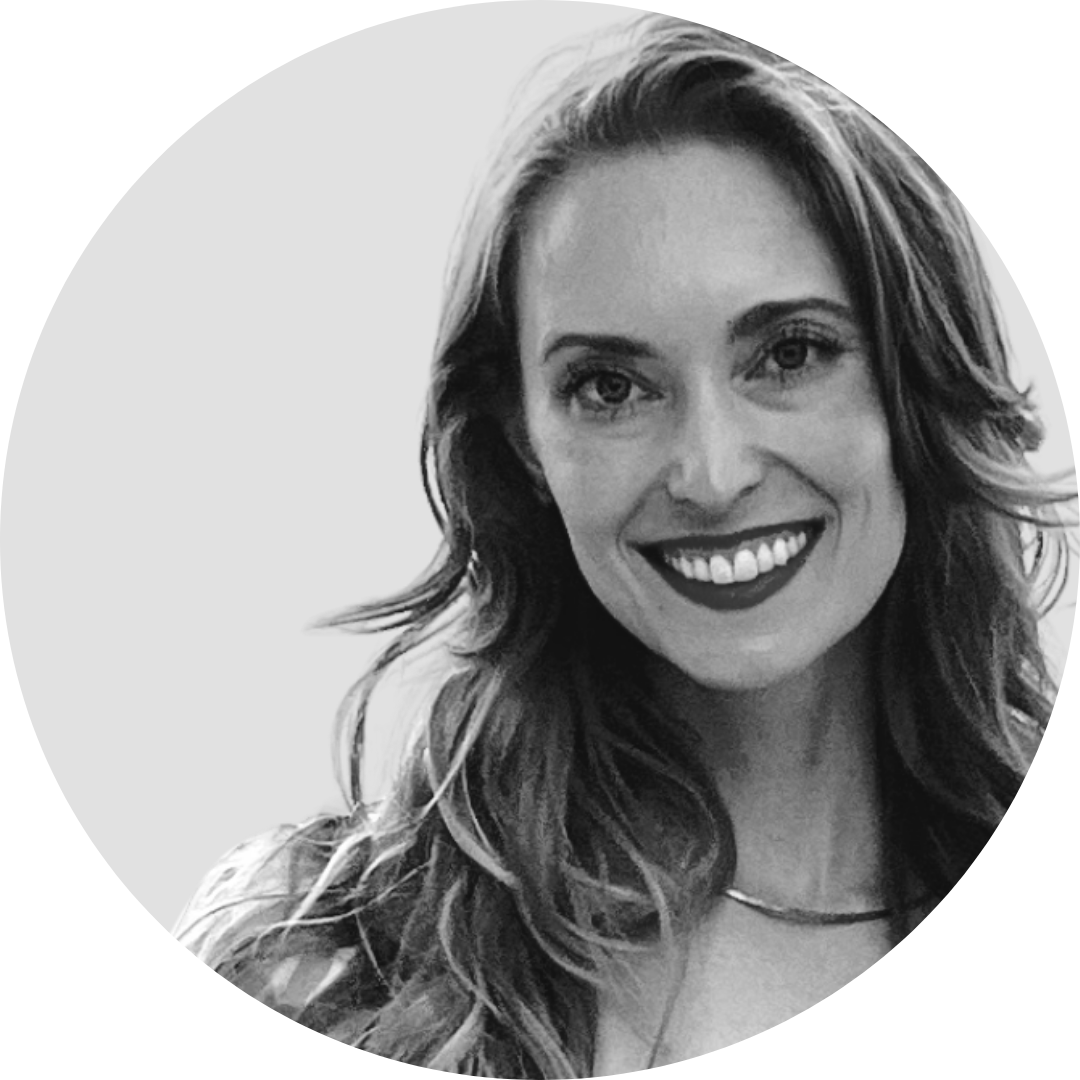 Jessi West Lundeen
3 Min Read
Industry Insights
Summary
If you've ever experienced a hail storm, you know just how destructive they can be. When one of these weather events hits, homeowners are often left with damaged property, which may include serious roof damage. The good news is, if you have property insurance, it can help you cover the cost of roof restoration. Here are five tips for filing a hail damage roof insurance claim.
Working on claims? Try OneClick Code for Free.
Download the app. Type in an Address. See for yourself.