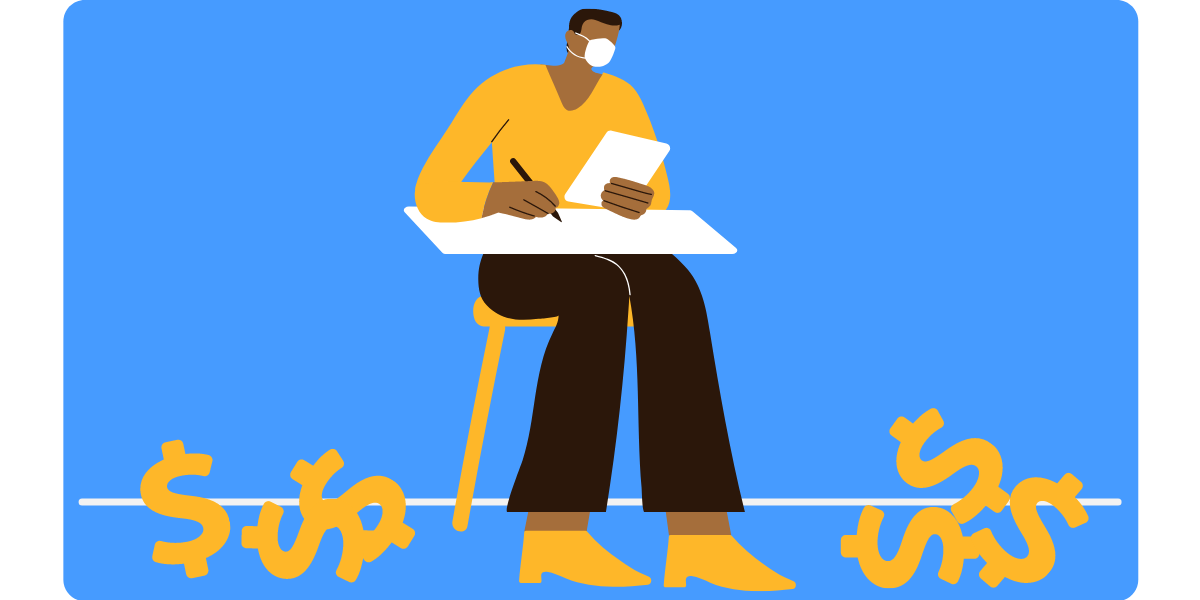 OneClick Code
3 Min Read
Industry Insights
The Real Cost of Using Non-Digital Systems for Roof Claim Estimation
When it comes to the claims estimating process for roof restoration, there is a real cost of using non-digital systems for all parties involved including contractors, adjusters, homeowners, and insurance carriers. For insurance carriers, allowing their adjusters to use antiquated systems of claim estimation can lead to longer cycle times, decreased reserve accuracy, claims leakage, and labor inefficiencies. For contractors and adjusters, the cost of using manual systems can be similarly damaging by creating unnecessary conflict, time wasted researching, needing to prove that they are right, and money either left on the table or overspent.
Ditching the Old Ways
In conversations with contractors and adjusters about their work processes around finding building codes and jurisdiction, this is often heard: "I have been doing it this way forever." Our response? Well, just because someone has performed a process for a long time, doesn't mean it is the best way to do it. These conversations are often followed up with a description of an excel sheet that this person built five years ago. Sound familiar?
"I have been doing it this way forever." Well, just because you have performed a process for a long time, doesn't mean it is the best way to do it.
Here Comes the Ol' Spreadsheet
After a storm hits a certain metropolitan area, roofers and adjusters gear up for what they know will be a busy few weeks. While all the stakeholders are looking for quick resolutions so that they can get on with more projects (or get their roof repaired), it can be difficult to decrease claim cycle times and close claims if everyone is using manual systems to gather information, communicate, and document their work. i.e. calling municipalities, filling out the previously mentioned spreadsheet, copying, and pasting into a word document, and emailing back and forth.
Say for instance a contractor spends 2 hours tracking down the jurisdiction, compiling documents showing the building codes required for the property, and researching all of the manufacturer requirements for the particular shingle being used. Similarly, an adjuster can spend the same amount of time doing the same processes. Then comes the back and forth trying to prove which estimate is right and what items to pay for. For everyone, including the homeowner and the insurance company, this is wasted time.
The Building Blocks of an Accurate Estimate
For contractors and adjusters alike, manually tracking down information such as the jurisdiction, building codes, and manufacturer requirements is just a portion of what they do to build an estimate. Nevertheless, these little pieces of information are crucial to creating an estimate that is accurate and defensible. Read more about why jurisdiction plays a big role in estimate accuracy.
The Real Cost
The real cost of using non-digital systems in claims estimating comes down to the inefficiencies, inaccuracies, and conflict. As a company working in the Contech and Insurtech worlds, we recognize that breaking old habits is a hard thing to do. But, when it comes down to the brass tax, those companies that want to rise above will need to ditch the dark ages and embrace automated systems for claims estimating. Automation is not the way of the future, it is the way to work today.
---
About OneClick Code
OneClick Code is a trusted data partner, dedicated to streamlining the code-sourcing process for all parties in the roofing industry while also increasing efficiency and transparency for all stakeholders in construction and restoration. They have the only platform to have blazed the trail for data automation of jurisdictional authority for building codes, permit fees, taxes, and manufacturer specifications required for any address nationwide. OneClick Code has been serving customers in the contracting, insurance, and claim adjusting fields by providing instant access to trusted roofing codes, in the click of a button. Offering unique reports that can be easily shared between all stakeholders in the roofing claims industry, OneClick is adding value to all parties and empowering customers to save time and money on every claim. Welcome to restoration intelligence, automated. To learn more, visit our website www.oneclickcode.com.