Here's how it works...
We want to help you defend every estimate that you create. Use OneClick Code as the source of truth for your roofing estimates. See below for more videos on how to use the app to your advantage.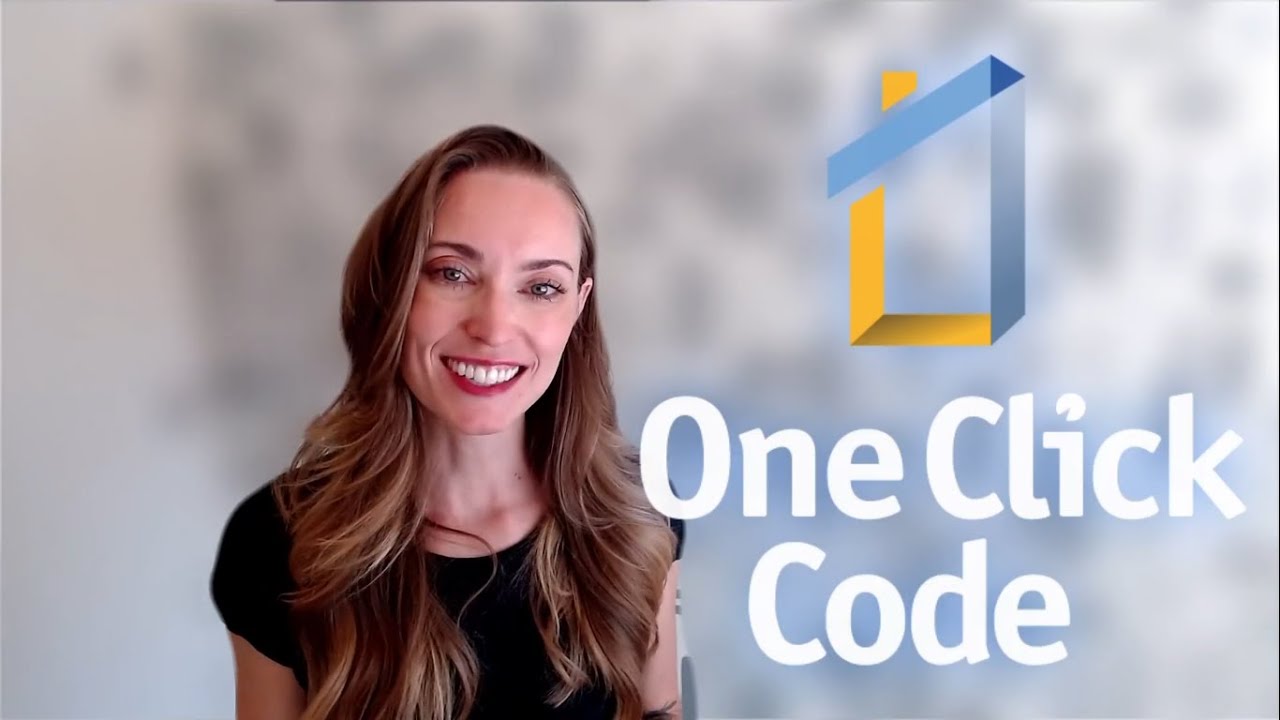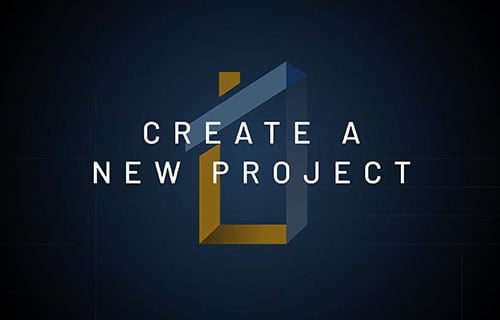 1
Create a New Project
In this video, we'll teach you how to "Create New Projects" or "Search for existing projects using the OneClick Code dashboard.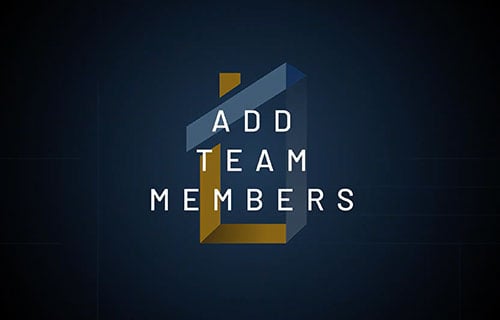 2
Add Team Members
In this video, we will show you how to manage your team, and ensure all team members are successfully added to your squad!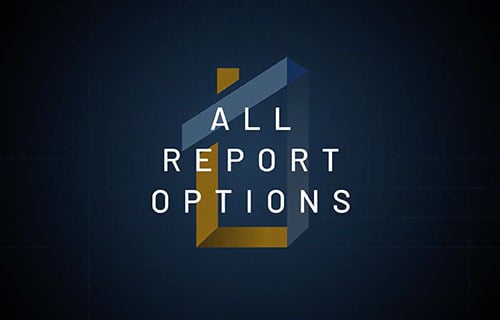 3
All Report Options
Watch this video to access all report options.